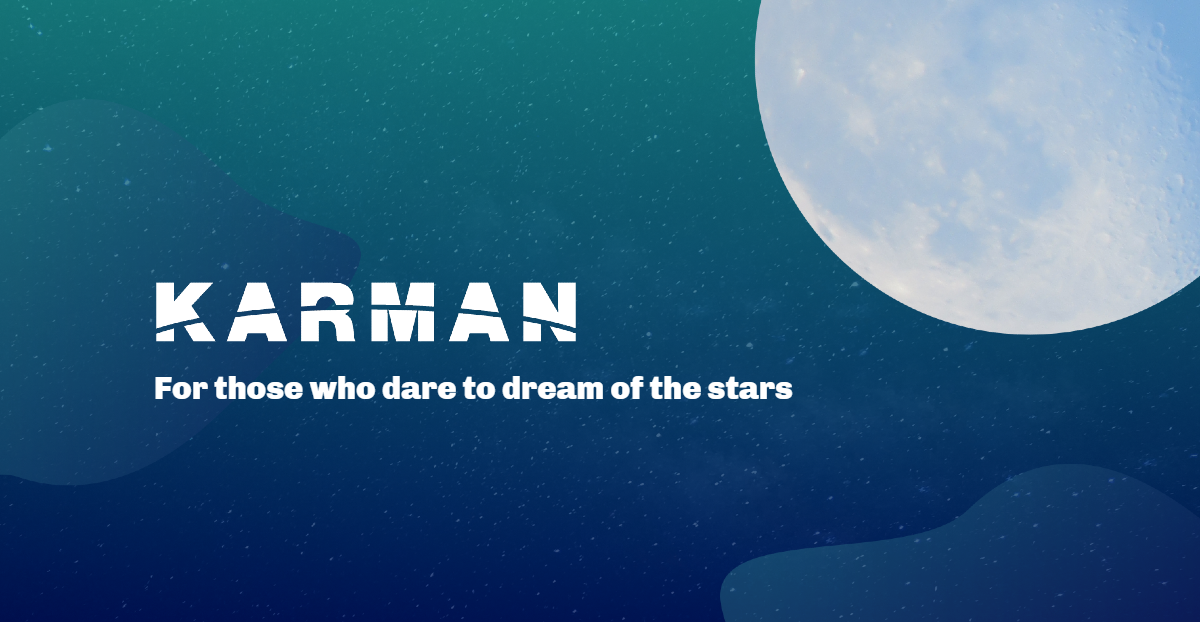 About the Karman Fellowship Programme
15
carefully selected Karman Fellows
‍Each year the Karman Project Fellowship Programme supports 15 carefully selected Karman Fellows to strengthen their mutual relations, meet with global leaders, and shape common agendas to impact space positively. Over the course of one year, agendas shaped by the Fellows are pursued through tangible and measurable commitments.
''Karman Day was designed not only as a celebration of the notable achievements of the Karman Fellows throughout the Programme, but as a gathering of community, an inspirational reflection on the progress that humanity has made and continues to make in space, and a commitment to building trusted relationships and cooperation to positively impact space,''

Hélène Huby, Chair of the Karman Project.
Over the course of this year, the Fellows discussed various global issues that space technologies can contribute to solving, together with challenges that exist within the space sector. The cohort organically divided themselves into four agenda groups based on their passions and expertise: Space Governance, Climate Change, Digital Divide and Inspiring through Space Stories.
Astrocast's mission is to track assets, monitor the environment, and save lives by building and operating the most advanced and sustainable satellite IoT network. Having our mission in mind and always aligned to it, it was imperative for our CEO Fabien Jordan to focus and commit to a cause that would be compatible with our DNA as the climate change issue is.
The commitment to this end is to "Provide affordable IoT solutions based on direct-to-satellite communications to support sustainable applications in agriculture, water management, climate monitoring or any other environmental applications; Involving local entities in the co-development of these solutions."
Provide affordable IoT solutions
As of today, our Pilot Program already counts on its portfolio some important players in this matter. One of them, Wildlife Computers, the leading provider of advanced wildlife telemetry. Their solution is key in getting important data about energy savings, climate change tracking, and water prediction, among others.
The goal is to enable such important players to expand their reach. Also, allow the development of new technologies, solutions, and applications to shape the world into a more sustainable place.
"The Karman Project Fellowship Programme is a great initiative that allowed the Karman fellows to interact with a wide range of experts and brainstorm new impactful objectives!"

Fabien Jordan, CEO Astrocast