About us
A mission to connect the world





What keeps us moving?
We know where we come from and where we want to go. We work every day to accomplish our mission with the highest standard of quality and ethics.
Our mission
"We track assets, monitor the environment, and save lives by building and operating the most advanced and sustainable satellite IoT network."
Our vision
"We believe in a connected world where IoT is global and benefits all."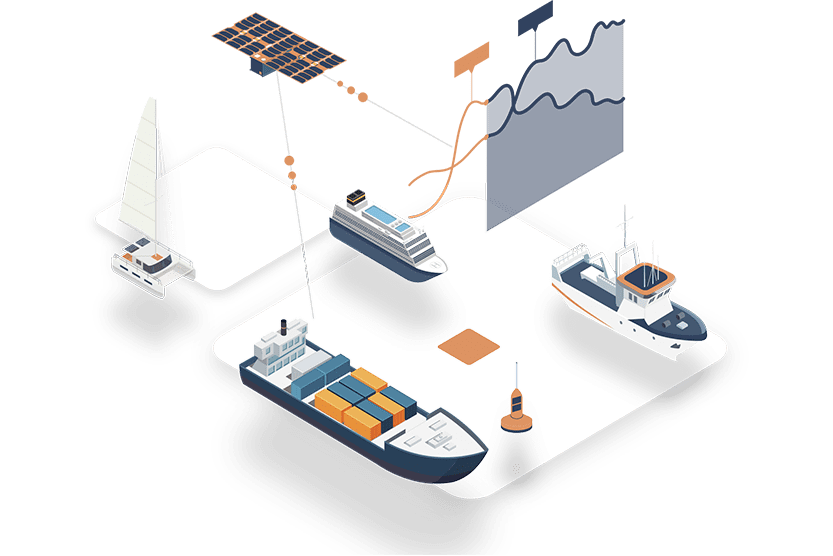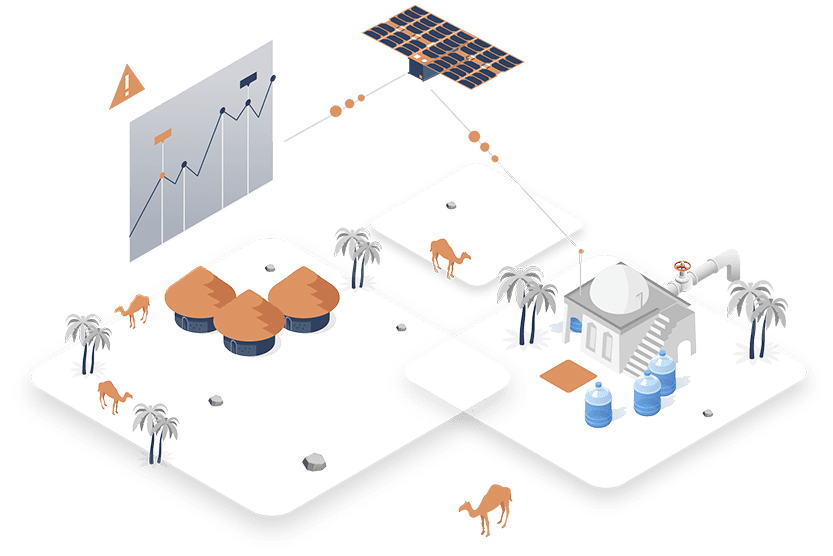 What drives us?
Our shared values. At Astrocast, we take our values seriously, and we do our best to keep them present in everything we do for our customers, employees, partners, and products. Values influence our behavior and keep us honest in our decisions and actions.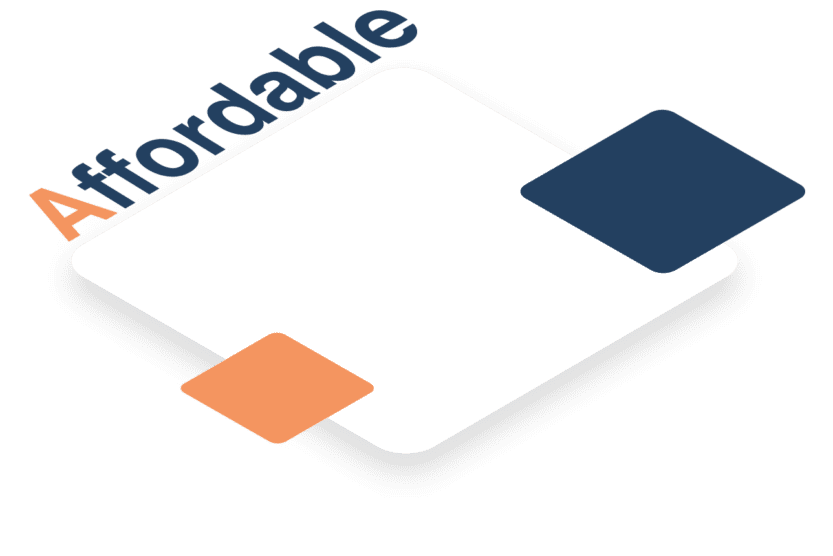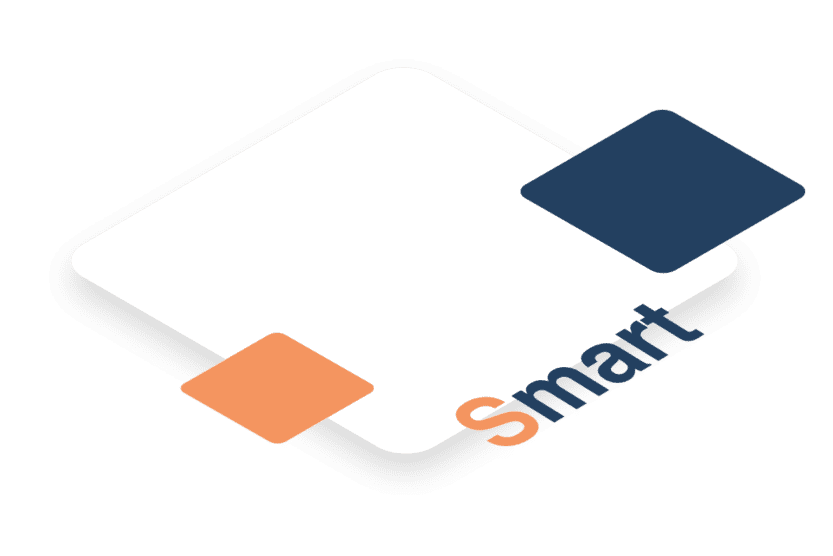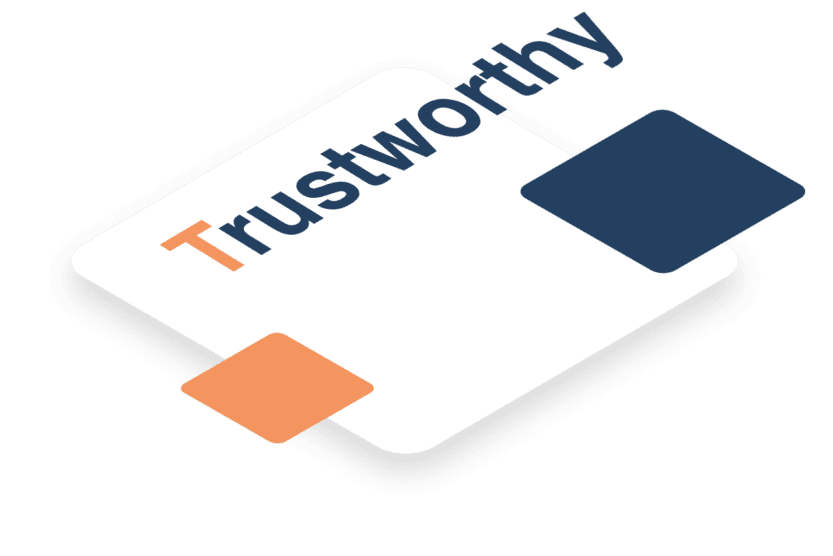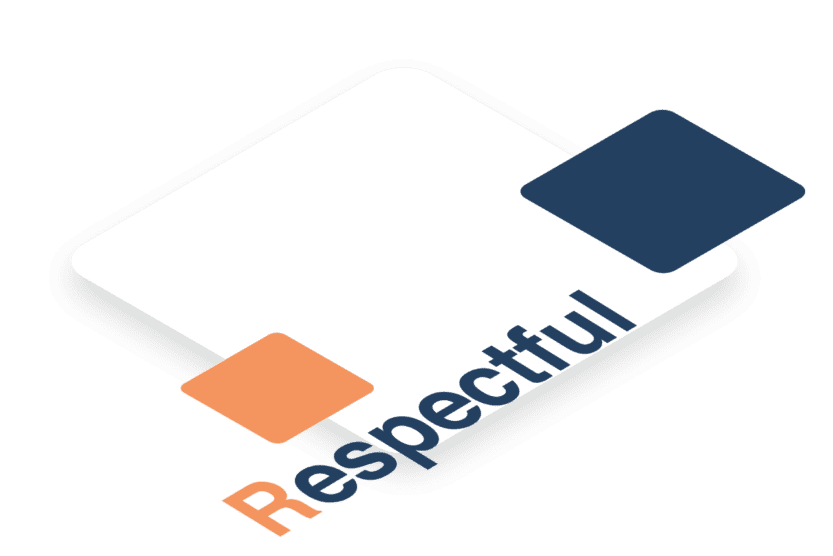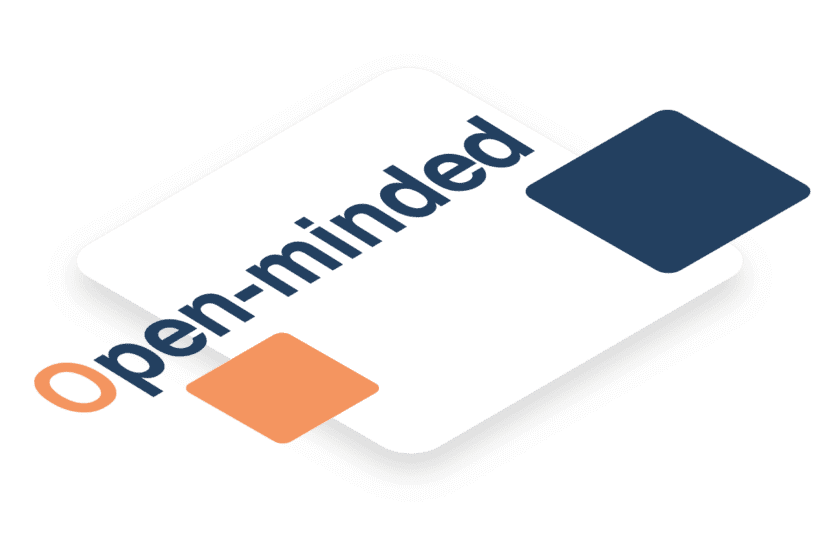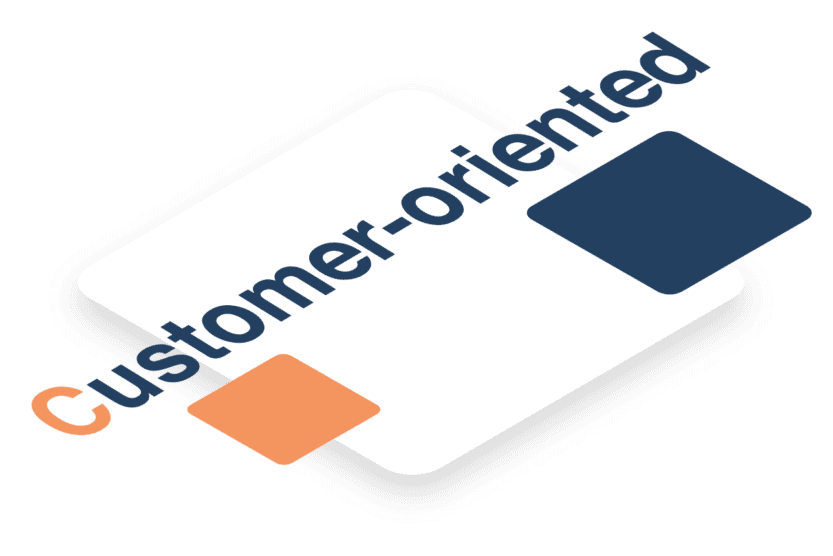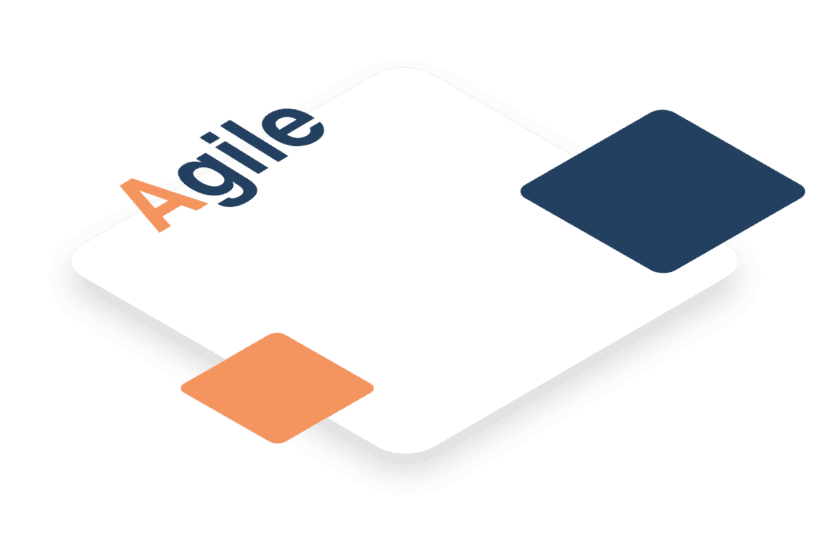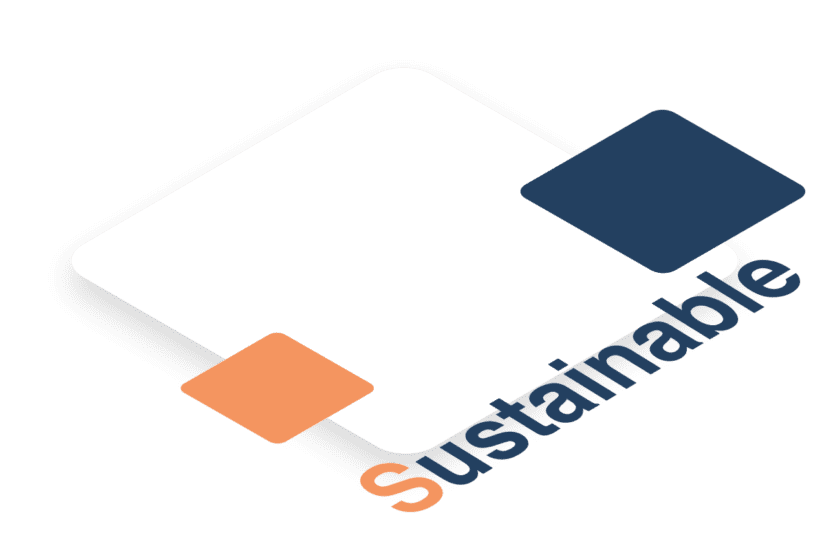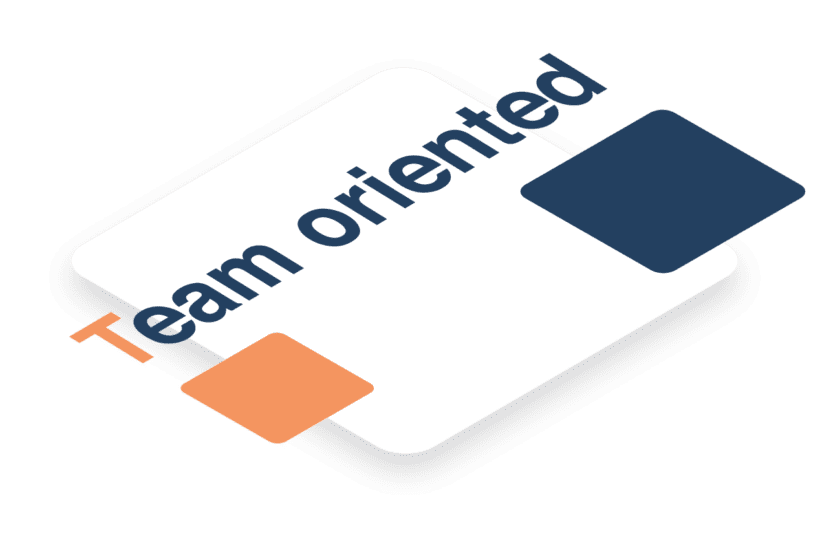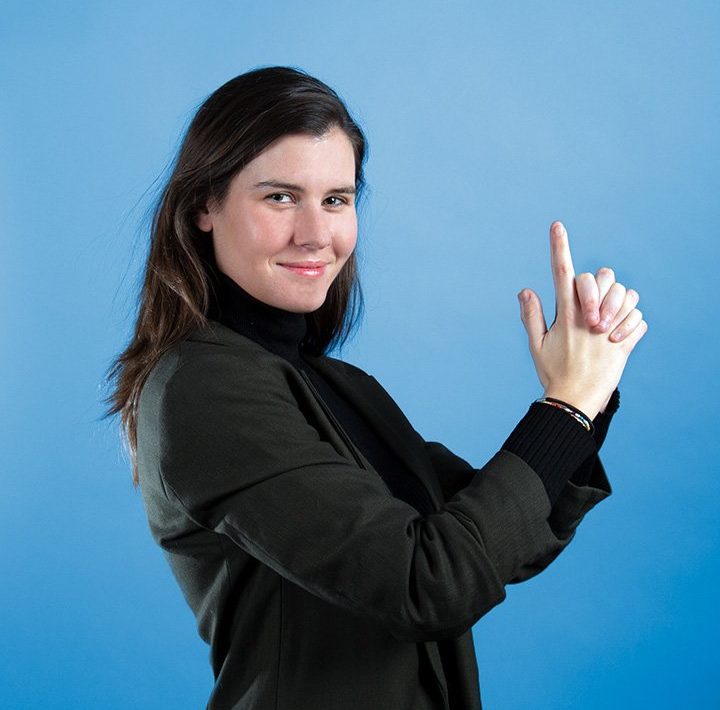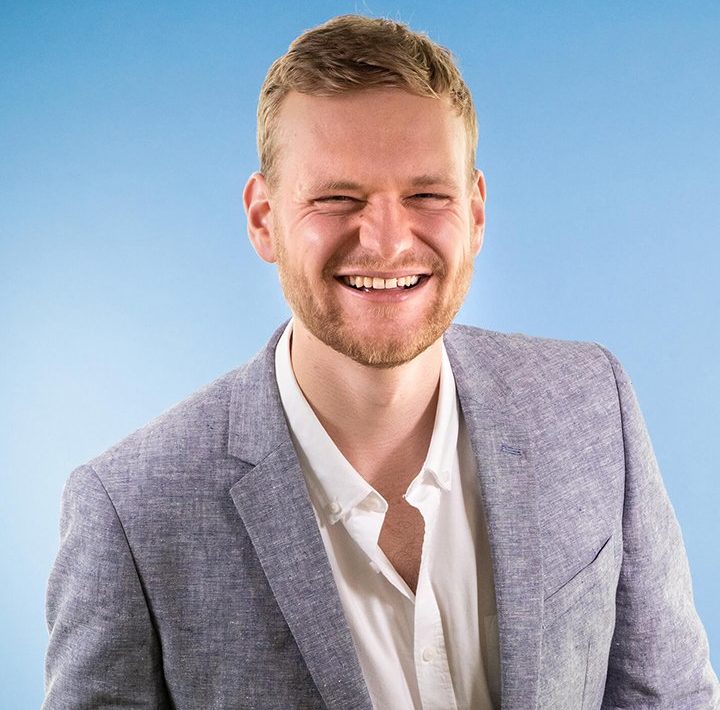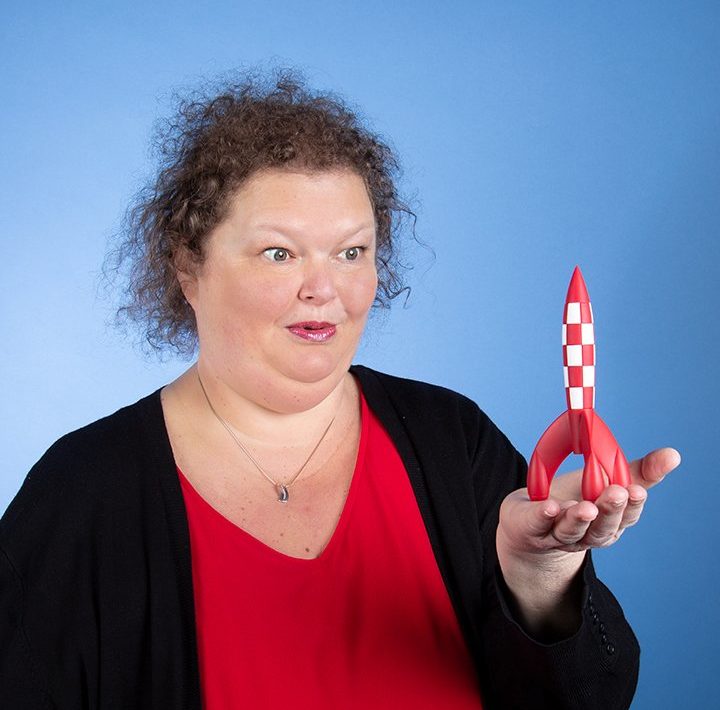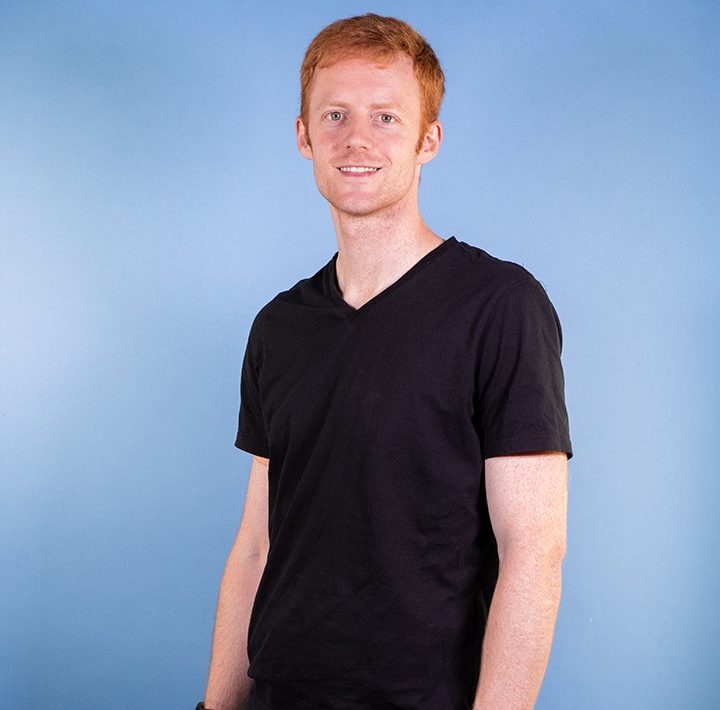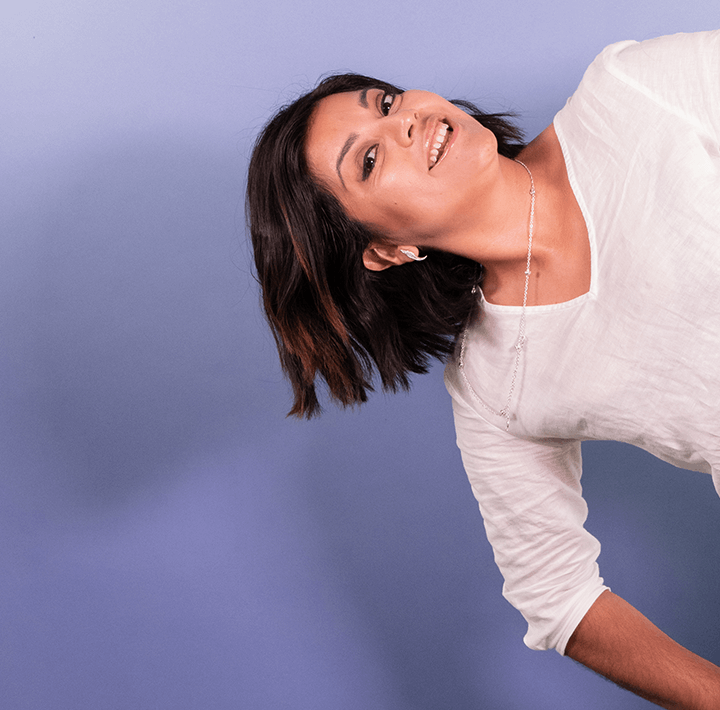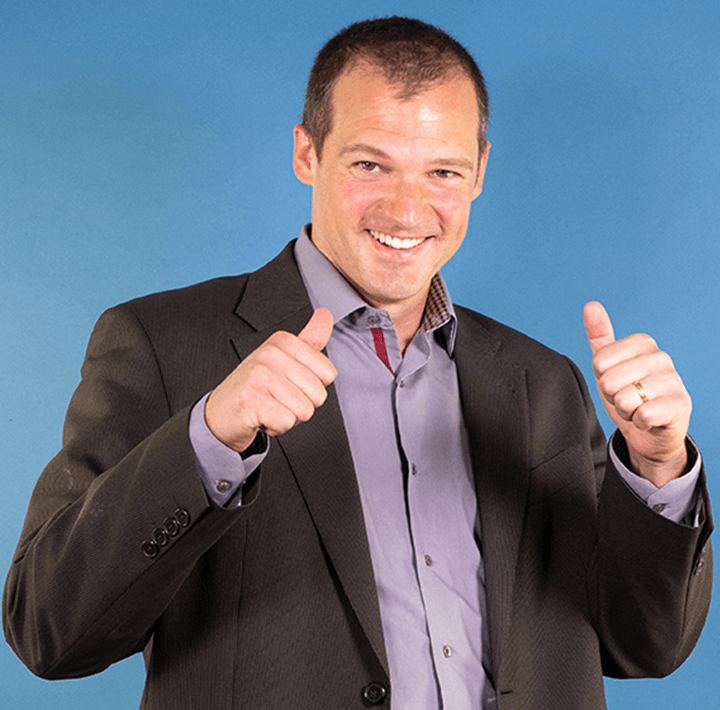 Our team
"Diversity is critical in tech, as it enables companies to create better and safer products for everyone. At Astrocast, I found a multicultural and gender diverse environment and I appreciate the most to see women participating in various positions throughout the company. I am proud to be part of the future, working as an engineer in the space field, which was considered mission impossible."
Our team
"Working at Astrocast has been an incredible journey so far, working alongside a highly talented engineering team to develop world-leading products that are set to create whole new industries is the favorite part of my role."
Our team
"On a starry night, I look up and see a tiny shiny object flying through the dark sky amongst the stars and feel a wave of pride in our hard work!"
Our team
"Starting in April 2020 in the midst of a pandemic, it took several weeks to meet everyone in person. But since day one, I was already contributing and working well within the team. I attribute this to the Astrocast's culture of openness and friendliness, but also of getting things done."
Our team
"What I appreciate the most about working at Astrocast is the motivation with which the team works. We know that what we are doing is game-changing, and we are all happy to do our little part to make it happen."
Our team
"When joining Astrocast, I knew that I would bring a lot to the company, but little did I know how much Astrocast would get to me. Working for such an innovative company allows its employees to scale up!"
The humans behind the mission
71 members from 27 nationalities working towards a single mission
Building and operating the most advanced and sustainable Satellite IoT Network.
Learn more
Upcoming events
Qatar Economic Forum by Bloomberg
21-23 June, 2021
Free virtual conference
Join Fabien Jordan, CEO Astrocast, on June 23 at 6pm Qatar time for the roundtable discussion "Space-based Internet: the Future of Global Communication?" at the first Qatar Economic Forum, a free virtual conference powered by Bloomberg which aims to prepare plans for international economic growth in the post pandemic world and to benefit from the strategic location of the State of Qatar. Free sign up on ➡️ www.qatareconomicforum.com
IoT Evolution Expo
22-25 June, 2021
Miami, US
Don't miss Fabien Jordan, CEO Astrocast, at the "Global IoT Service Architectures" panel session on Wednesday, June 23, 16h GMT-4. Are hybrid solutions combining cellular and satellite networks cost effective? How gateways and DTS fit in with broader IoT network philosophies? Registration ➡️ www.iotevolutionexpo.com
Tech for a green recovery by Bryan Garnier & Co
22-23 June, 2021
Free virtual conference
Don't miss Fabien Jordan, CEO Astrocast, on June 23 at Bryan, Garnier & Co's virtual panel discussion "Satellites + low cost IoT + sensor networks: the winning combination for protecting the environment", where he will talk about how satellite IoT can make a positive impact on environmental applications and help protect our world. 🌍 Free sign up on ➡️ t.co/COPZM0KBfT?