BIDIRECTIONAL
Reliable connection thanks to acknowledged messages from and to your IoT assets.
COST-EFFICIENT
Compact system size and affordable data plans enable a cost-effective global communication service.
LOW-ENERGY
Optimized hardware, communication protocol and network for low energy operation and longest battery life.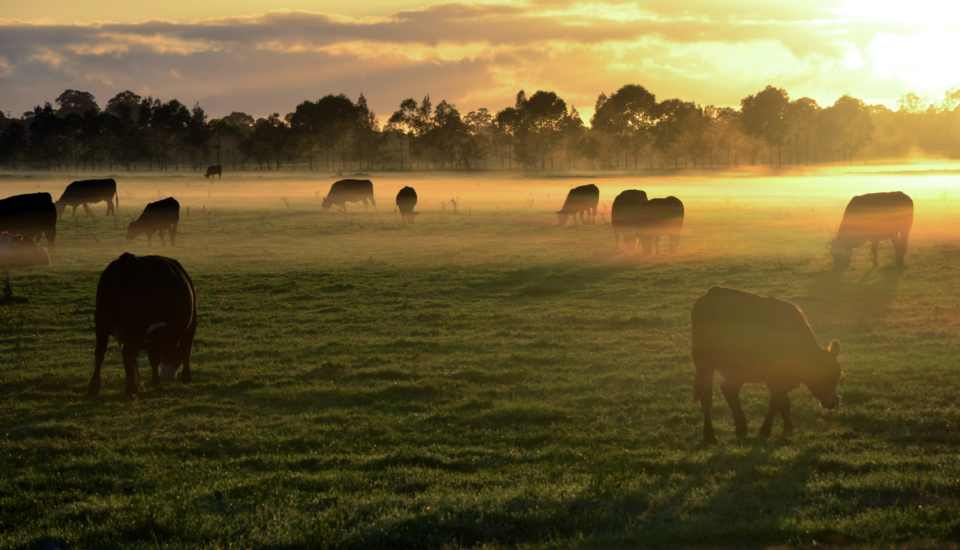 Satellite IoT for Agriculture & Livestock
Whether it's a remote apple grove or 5,000 heads of cattle, these are your most precious assets. And these assets are fragile and need constant monitoring of their health, environment, and even the infrastructure that supports them. Astrocast can send you the right information you need from out in the field.
Download industry overview
Agriculture & Livestock use cases

Asset Tracking
Predictive analytics for smart farming

Telemetry
Yield forecasting

Telemetry
Environment monitoring

Telematics
Fuel management

Telematics
Precision farming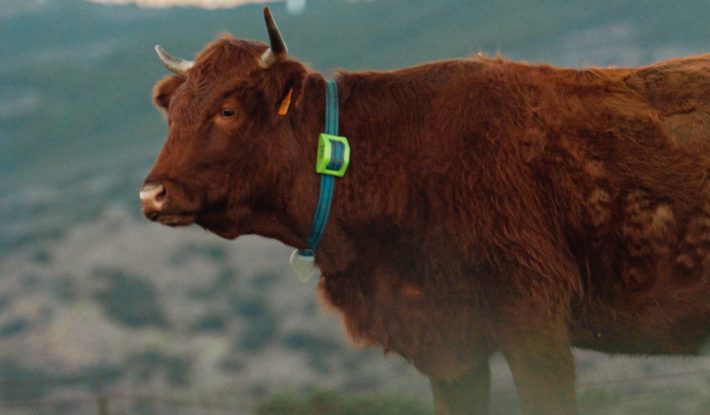 Partner Product
Digitanimal, enhanced livestock tracking and management with Satellite IoT
Digitanimal, a leading smart solutions developer in livestock tracking devices and solutions, is integrating Astrocast's low-powered, cost-effective Satellite IoT into their livestock tracking solutions to develop an IoT solution for farmers willing to adopt Agriculture 4.0 farming practices anywhere in the world.
Learn more