Partner Product
Evo GPS Collar, a tracking collar providing highly accurate livestock and heard control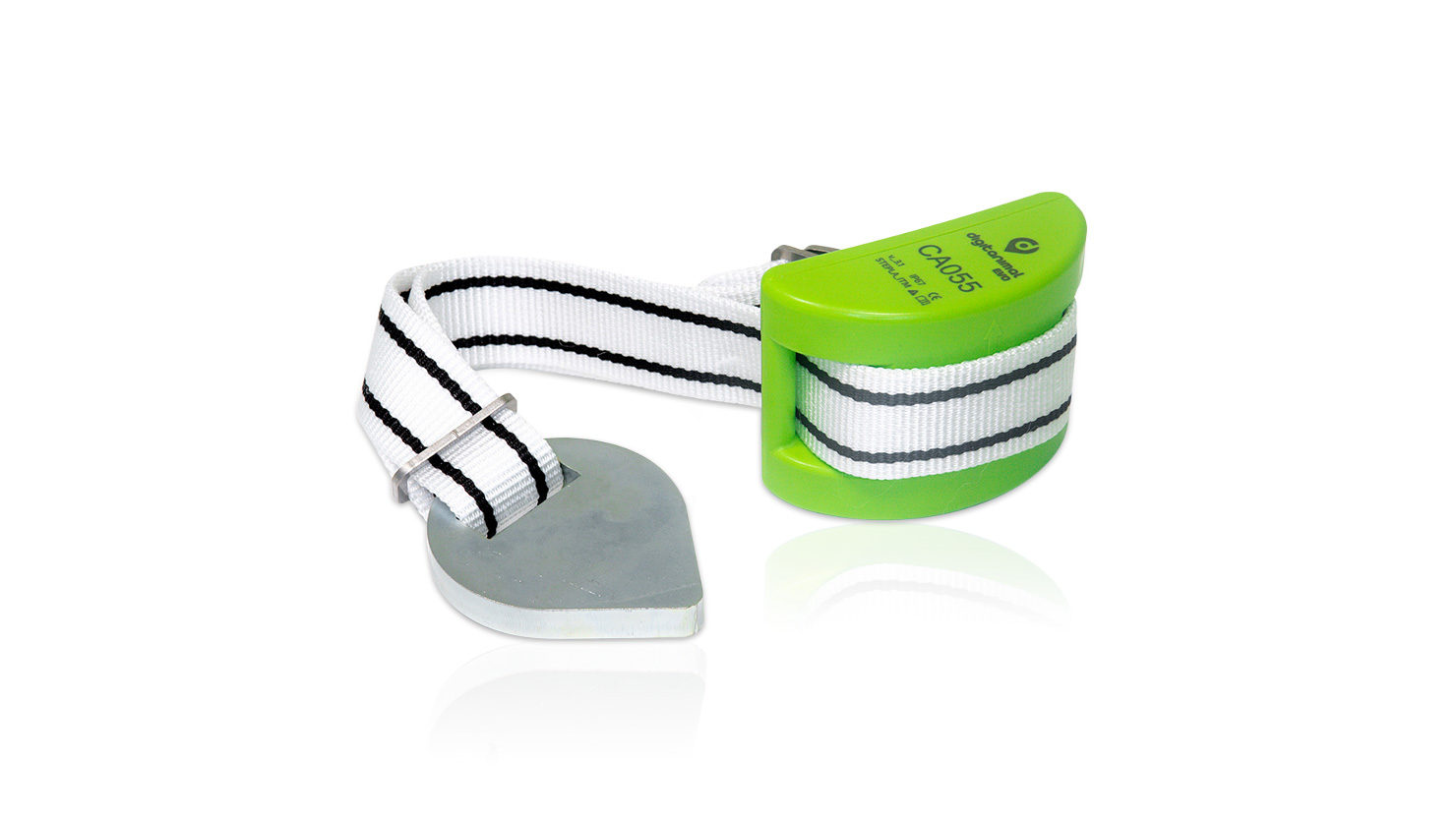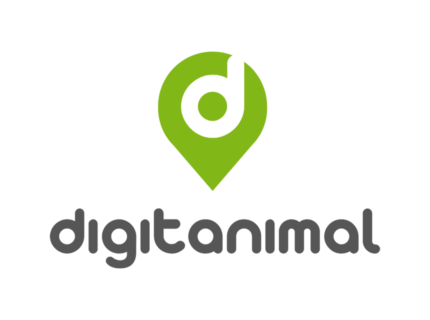 DIGITANIMAL
Smart solution in livestock tracking
Digitanimal is an innovative company providing Information and Communication Technologies solutions to the livestock sector, emerging as a satellite of Sensowave to solve problems in the livestock production sector. The company validates its prototypes and develops Artificial Intelligence algorithms in its livestock farm, aiming to facilitate livestock farmers' day-to-day operations and transform how people buy and consume food while raising social awareness about the origin of food.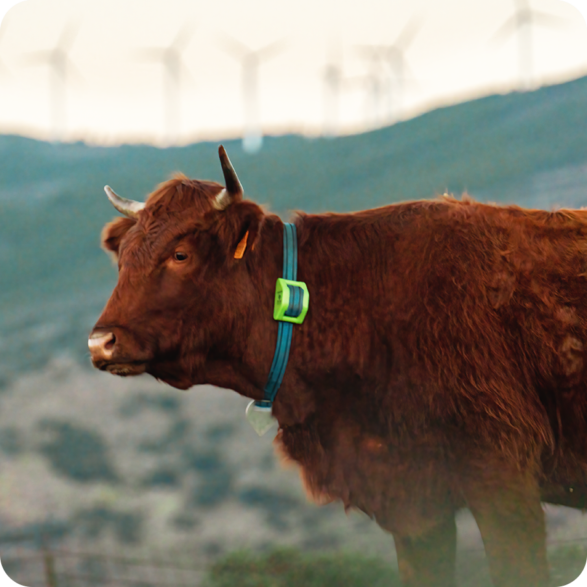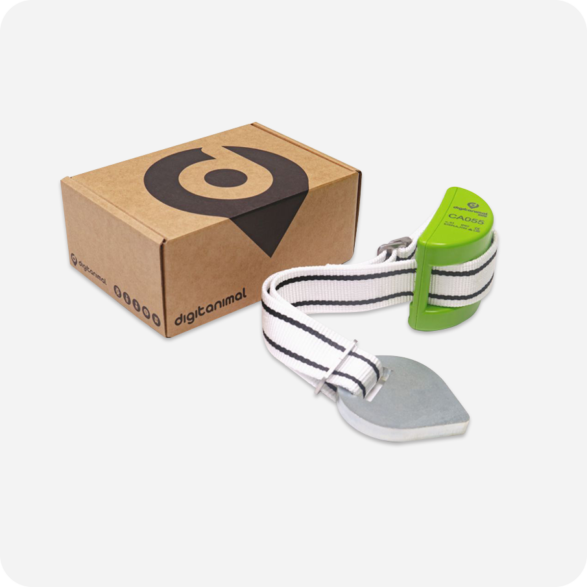 Tracker device providing accurate livestock and heard control
Evo GPS Collar
Dimensions: 104.14mm x 76.2mm x 48.30mm
Weight: 265 gr
Power supply: from 6 months to 2 years
Sensors: activity alerts, temperature alerts, alerts for exit / entrance to the enclosure, theft or loss alerts
Processor: higher GPS accuracy
Location: comfortable and stable position on the animal
Communication:

Astrocast Satellite IoT
GMS mobile network
LoRa network
NarrowBand IoT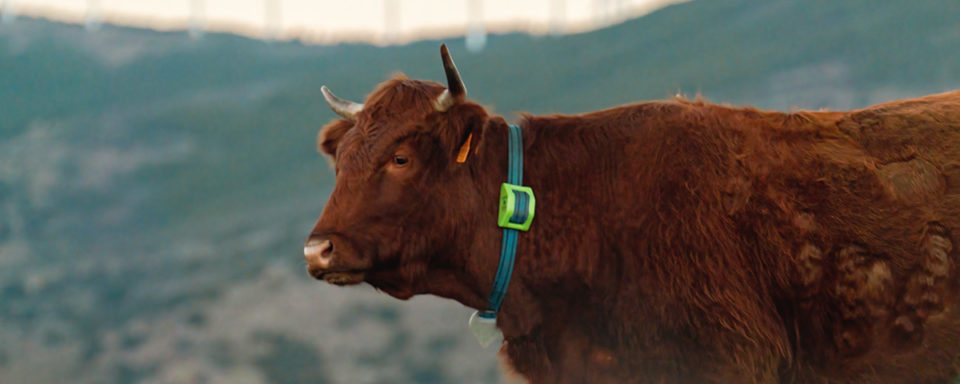 Blog article
Smart Livestock Tracking Powered by Satellite IoT
Livestock monitoring allows farmers to optimise their production processes, reducing waste and using resources more efficiently. Digitanimal's Satellite's IoT-powered tracking devices come in, offering farmers an affordable and practical solution to monitor their animals' health, behaviour, and location.  
Read more
BIDIRECTIONAL
Reliable connection thanks to acknowledged messages from and to your IoT assets.
COST-EFFICIENT
Compact system size and affordable data plans enable a cost-effective global communication service.
LOW-ENERGY
Optimized hardware, communication protocol and network for low energy operation and longest battery life.