BIDIRECTIONAL
Reliable connection thanks to acknowledged messages from and to your IoT assets.
COST-EFFICIENT
Compact system size and affordable data plans enable a cost-effective global communication service.
LOW-ENERGY
Optimized hardware, communication protocol and network for low energy operation and longest battery life.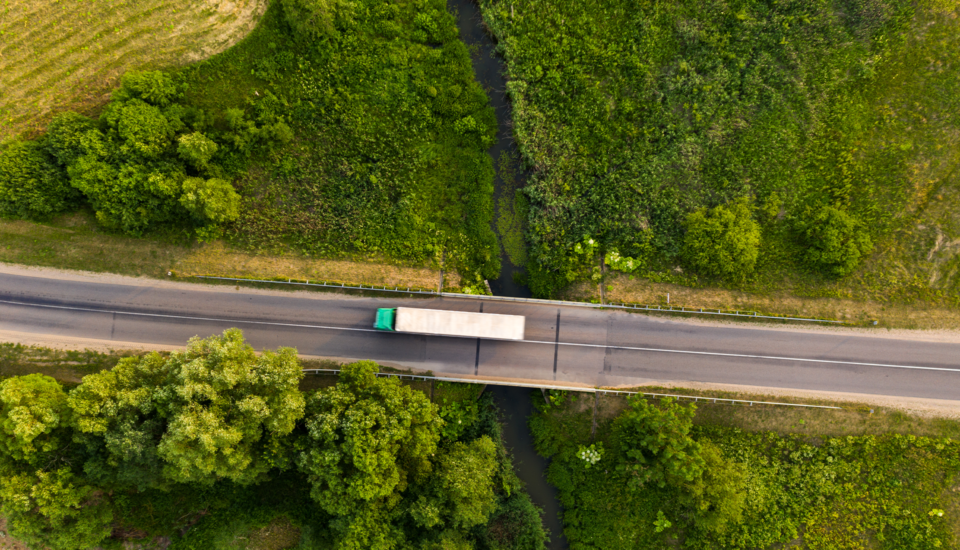 Satellite IoT for Land Transport
What happens to your vehicles when there is no internet connection? Astrocast helps you monitor your assets and send them updates, even where there is no connectivity. Astrocast fills in the gaps so you can manage your fleet.
Download industry overview
Land Transport use cases

Asset Tracking
Cargo logistics

Asset Tracking
Tank monitoring


Telemetry
Vehicle diagnostic

Telematics
Fuel management

Telematics
Dispatch optimisation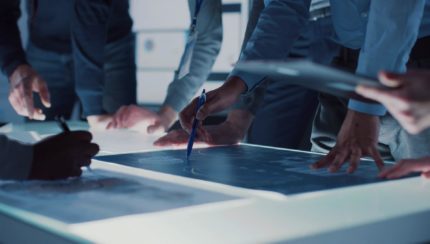 How to choose your Satellite IoT provider?
Satellite IoT enables asset tracking and monitoring anywhere, regardless of blind spots without cellular coverage. Opening 85% of the planet to connectivity, SatIoT unlocks the industrial IoT market. Whether you need to keep track of containers, pipelines, livestock, or crops, how do you choose your SatIoT provider accordingly? Here are the 5 things to take into consideration if you want to take your IoT business to the next level.
Read more