Astrocast Inside
The Astrocast ecosystem is taking IoT further by integrating Satellite into its devices and solutions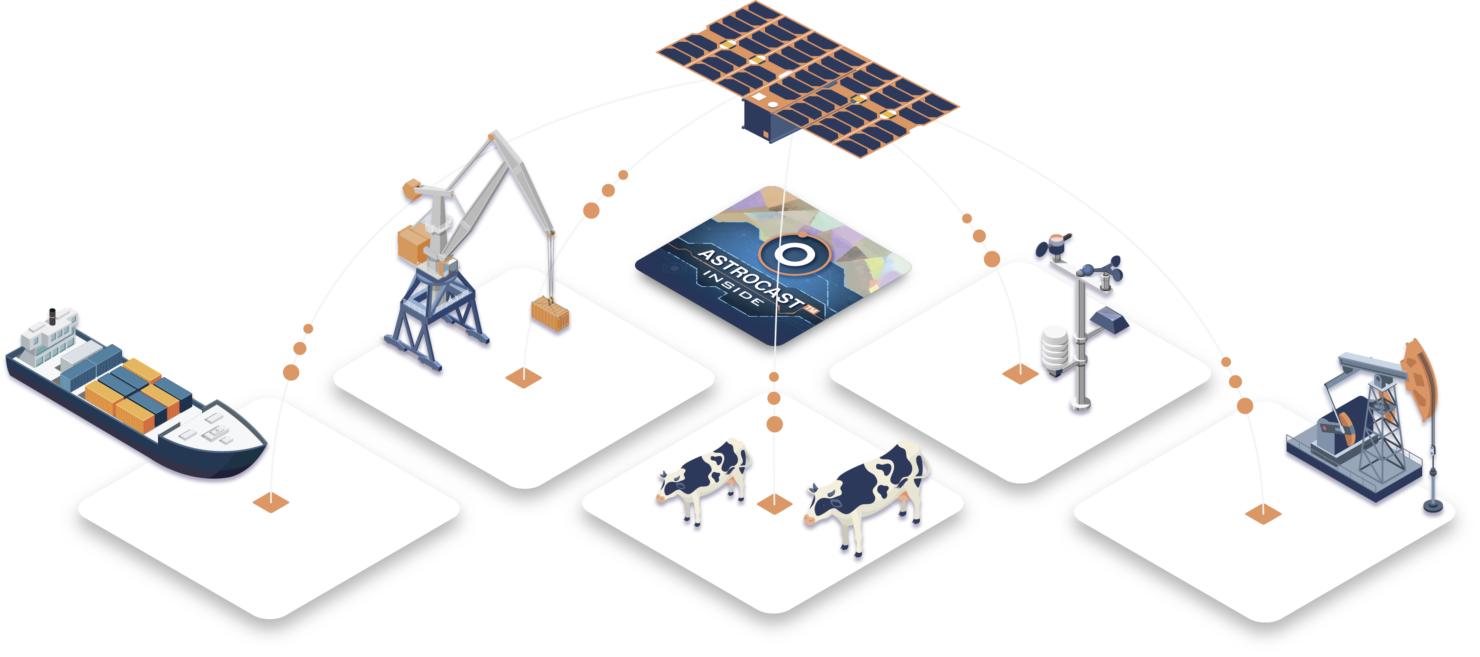 Developing innovative Satellite IoT solutions
Astrocast enables companies to monitor, track, and communicate with remote assets worldwide. Our customers offer complete solutions to various use cases by integrating our modules into their devices, allowing them to send and receive valuable data and commands through the Astrocast nanosatellite network.
Develop my own Astrocast Inside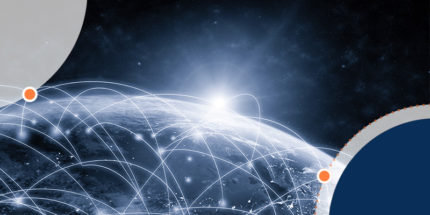 Expanding IoT Deployments with Cost-Effective Satellite IoT
The addition of satellite connectivity to the recent growing technology  sophistication is a natural next step, creating a complete, blended connectivity solution to support any IoT deployment and deliver complete, global coverage. But how easy is it to embed Satellite IoT into existing solutions and what are the essential components required to achieve both a powerful client offer and a successful deployment?
What is the business case for truly global IoT?
Read more
FAQ
What is Astrocast's nanosatellite IoT network?
The Astrocast network is a constellation of nanosatellites in Low Earth Orbit (LEO) that provide a global IoT/M2M service, especially over areas that are not covered by terrestrial coverage. For more information, please visit our Technology page.
Why should I sign up for a program with Astrocast?
You bring your expertise in IoT asset development, and Astrocast brings the full expertise of its network. Together we can assure your next IoT hardware is a success, by assuring fast time to market, high quality and painless RF integration. For more information check our Astropreneur Programs page and download the programs brochure.
I have a great SatIoT business idea but no engineering ressources, can Astrocast help here?
Astrocast has a network of engineering consulting companies which know our products and can help you create your SatIoT device. We will be happy to assist you further in your specific needs, please contact us.