Register Devices
Take your IoT strategy further by accessing to our Satellite IoT Network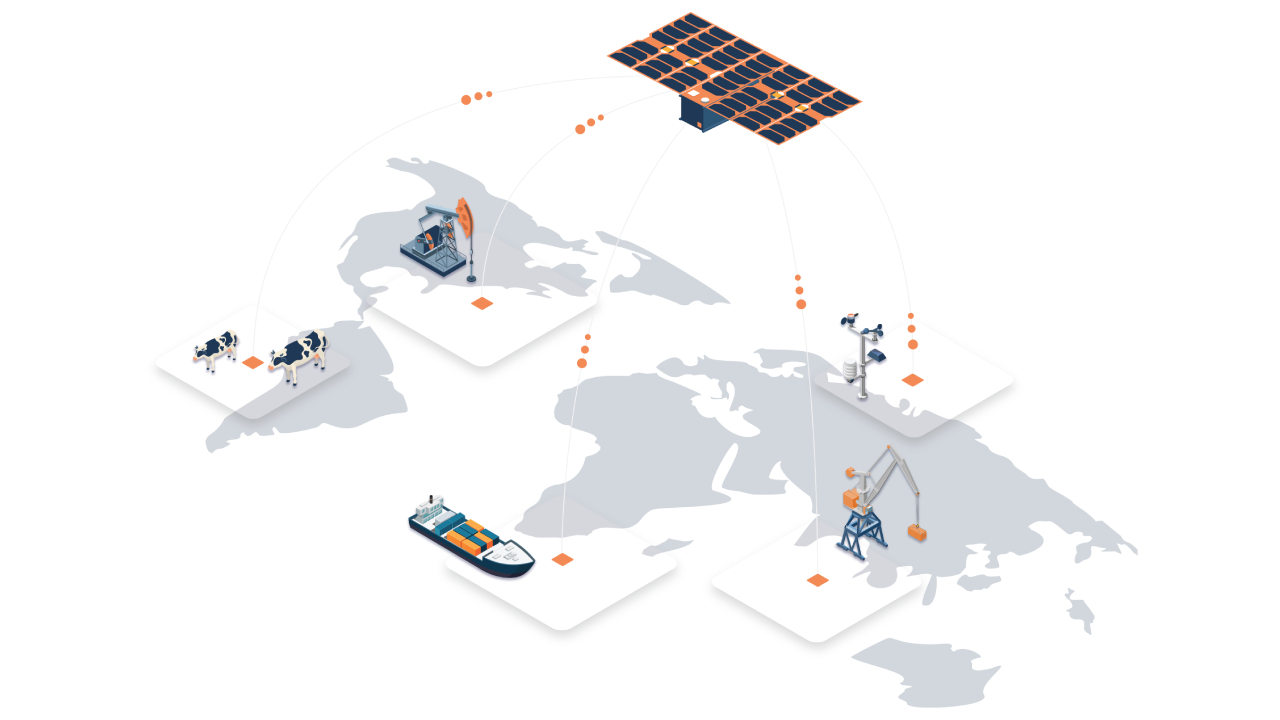 How do you get started with Satellite IoT connectivity?
MODULES
Get your Astronode modules through an authorised reseller. For big volumes, contact Astrocast.
DATA
Astrocast offers four different programs to get started with its Satellite IoT network.
CUSTOMER PORTAL
Access the customer portal, create your organisation and activate your devices.
NETWORK
Start communicating with your devices through the Astrocast Network.
Discover our Astropreneur Programs
The Astropreneur Programs grant businesses access to our Satellite IoT Network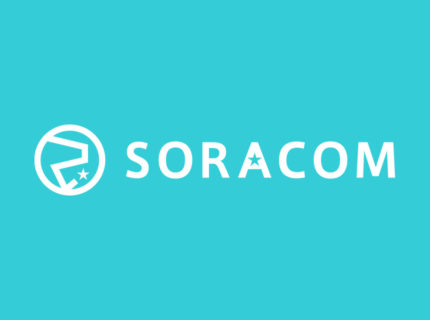 Official Satellite IoT connectivity reseller
Soracom
If you are integrating a device with both cellular and Astrocast connectivity, you can directly get your Astrocast module registered into the Soracom Console to have all your data and invoices at the same place.
Register on Soracom
FAQs
What is Astrocast's nanosatellite IoT network?
The Astrocast network is a constellation of nanosatellites in Low Earth Orbit (LEO) that provide a global IoT/M2M service, especially over areas that are not covered by terrestrial coverage. For more information, please visit our Technology page.
Why should I sign up for a program with Astrocast?
You bring your expertise in IoT asset development, and Astrocast brings the full expertise of its network. Together we can assure your next IoT hardware is a success, by assuring fast time to market, high quality and painless RF integration. For more information check our Astropreneur Programs page and download the programs brochure.
I have a great SatIoT business idea but no engineering ressources, can Astrocast help here?
Astrocast has a network of engineering consulting companies which know our products and can help you create your SatIoT device. We will be happy to assist you further in your specific needs, please contact us.