BIDIRECTIONAL
Reliable connection thanks to acknowledged messages from and to your IoT assets.
COST-EFFICIENT
Compact system size and affordable data plans enable a cost-effective global communication service.
LOW-ENERGY
Optimized hardware, communication protocol and network for low energy operation and longest battery life.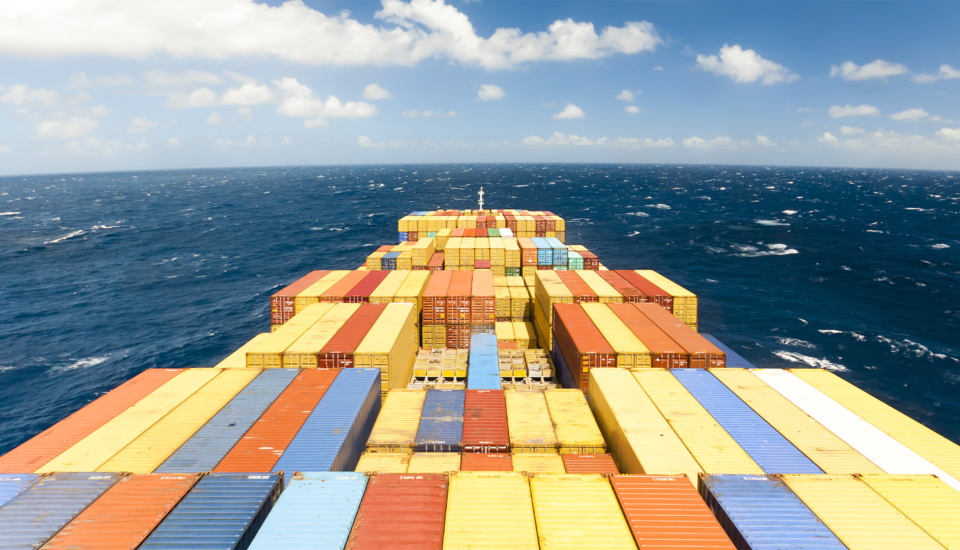 Satellite IoT for maritime
Whether you have a fleet of fishing boats or a fleet of buoys, you need to know the status of your assets out at sea. Astrocast lets you virtually reel them in with remote system monitoring and two-way communications.
Download industry overview
Maritime use cases

Asset Tracking
Container tracking

Asset Tracking
Long range identification

Telemetry
Inspection & maintenance

Telemetry
Navigation & environmental buoys

Telematics
Fuel management

Partner Product
ArrowTrack SAT, a hybrid device for remote real-time monitoring
Our partner ArrowSpot Systems has leveraged the Astrocast IoT Network using low-cost, low-power, secured, direct-to-satellite connectivity to develop the ArrowTrack SAT device. Meeting the highest standards of the worldwide transportation industry, ArrowTrack SAT gives real-time monitoring everywhere for containers, trailers, chassis, and heavy equipment.
Learn more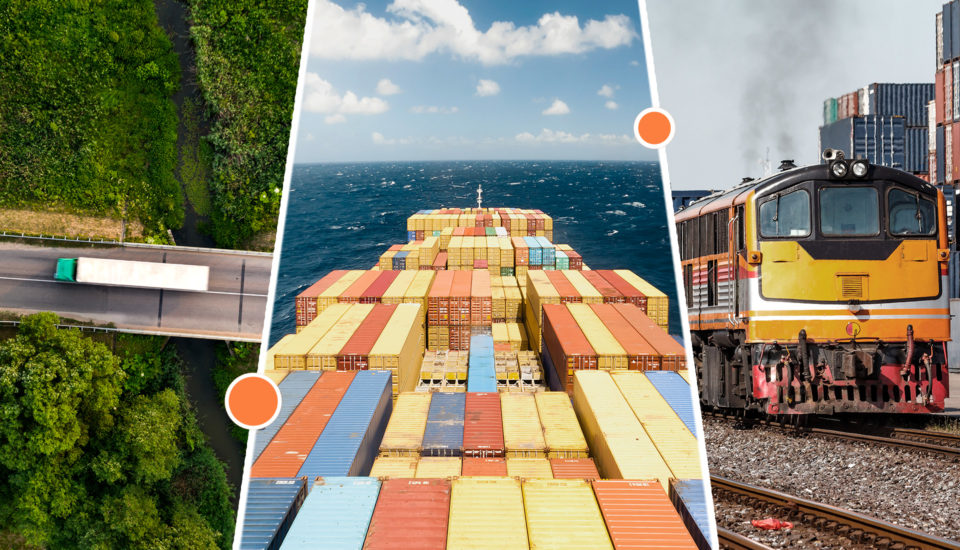 Free White Paper
Integrating Satellite IoT to transform Supply Chain Visibility
Real-time tracking solutions across the supply chain can not only provide 24×7 support and remediation for customers, reducing wastage and improving integrity but also transform efficiency through optimisation. With in-depth, trusted information about the entire supply chain ecosystem, shipping lines can factor in changing fuel costs and shortages of unloading staff at ports in real time to reallocate containers.
Learn more