Astrocast is the most advanced global nanosatellite IoT network. Our 100 nanosatellite constellation will be complete by 2024, spanning the globe and allowing for low latency transmission. In addition, our satellites are equipped with propulsion and deorbiting giving us greater control of the entire network and the ability to avoid unlikely collisions with space debris. With extra capacity and redundancy of critical components, each of our satellites has a controlled lifetime of up to 5 years. All of this combines to give our customers the highest performance, greatest coverage, and the highest reliability from anywhere in the world.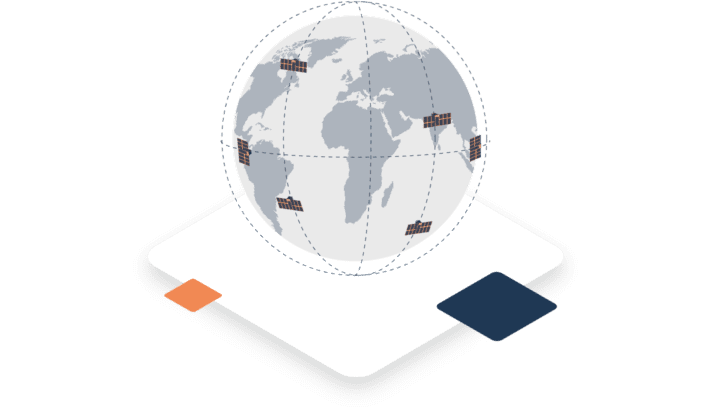 SATELLITES
State-of-the-art nanosatellites, 5kg class, Swiss made ​
LEO, sun-synchronous and equatorial orbits
Redundancy of critical satellite components​
Extra capacity in orbit, guaranteeing service reliability​
Propulsion and deorbiting capabilities to avoid debris in space ​
Controlled lifetime of 3-5 years to keep the best performance in orbit​ and allow new features to be added to the network​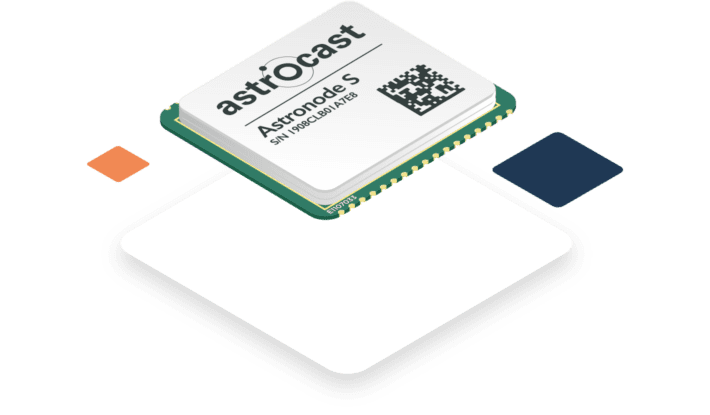 CHIPSET AND MODULE
Proprietary low-power L-band chipset
Chip is integrated into the Astronode S module
Ease of integration (solder-down)​
Fully optimized for direct-to-satellite IoT applications
Can be used with different antennas, depending on application​s
Meet the Astronode S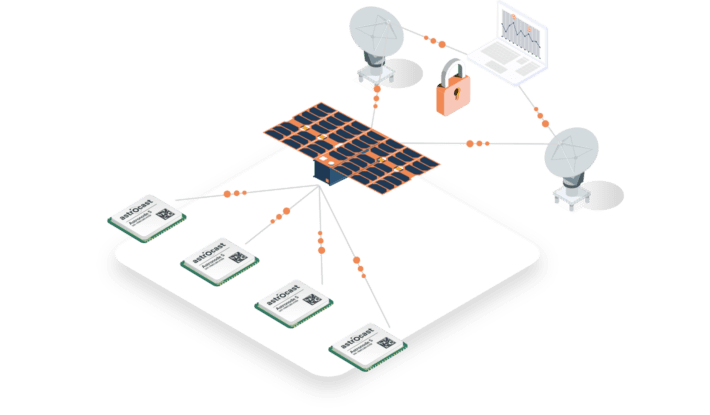 DATA PROTOCOL​
Optimized for LEO satellites network​
Bidirectional​ communication enabling acknowledgments, asset commands, deployment of security patches and software updates
Unicast/multicast capabilities​, one-to-one connection versus one-to-many​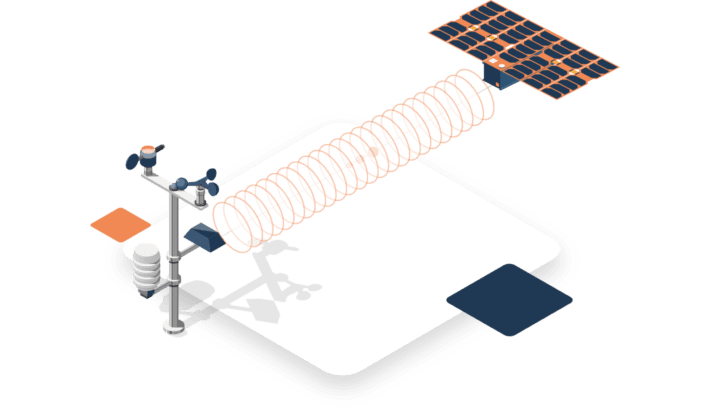 SPECTRUM​
L-band is the radio spectrum from 1 to 2 gigahertz (GHz)​, it is the most efficient spectrum for satellite M2M/IoT.
L-band radios have superior performance characteristics for IoT such as​ smaller antenna​, lower-cost RF components​, better propagation (no rain fade, lower power requirements)​, and fewer interference risks than other bands
Astrocast is the only NewSpace IoT LEO network with access to L-band spectrum.
Long-term access to spectrum is guaranteed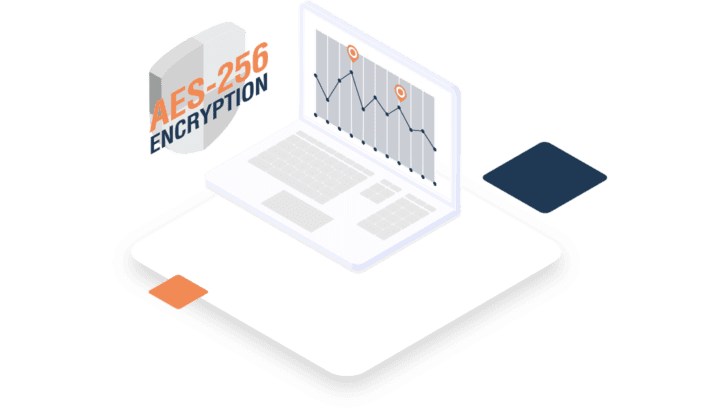 SERVICE
Bidirectional communication​
Low latency with full constellation (<15 min)
Over-the-air updates (OTAs)​
Multilevel AES 256-bit encryption
Azure compliant API (pull mode) for easy integration​
Customer Web Portal with data access​
Near real-time usage reporting ​
Pro-active support and monthly reporting
The humans behind the mission
71 members from 27 nationalities working towards a single mission
Building and operating the most advanced and sustainable satellite IoT network.
Learn more
Upcoming events
IAC 2021
25-29 October, 2021
Dubai
The International Astronautical Congress (IAC) is the world's premier space event. Astrocast will be part of the Swiss Space Office representation, find us at booth H6-606.
Abu Dhabi Agriculture and Food Safety Week
22-25 November, 2021
Abu Dhabi
GFIA is the largest agriculture event in the Middle East and is now taking place as part of the UAE Government-supported Abu Dhabi Agriculture and Food Security Week.
IoT Tech Expo Europe
23-24 November, 2021
Amsterdam
Europe's leading IoT conference & event will take place at the RAI, Amsterdam on 23-24 November 2021 and virtually on 30 November – 1 December. The event will cover 2 days of top-quality content and innovative thought leadership discussions encompassing the IoT ecosystem.