Astronode Patch Antenna
Compact ceramic patch antenna optimized for operation on the Astrocast network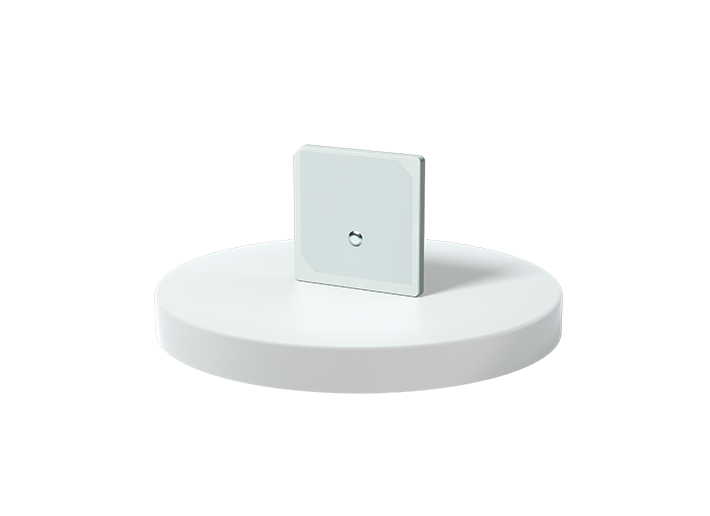 BIDIRECTIONAL
Bidirectional communication in the L-Band as well as GNSS reception for tracking purposes.
COST-EFFICIENT
Passive antenna with minimal footprint for cost-effective satellite connectivity.
SMALL FORM FACTOR
L-Band enables the design of compact antennas with good performance in all weather conditions.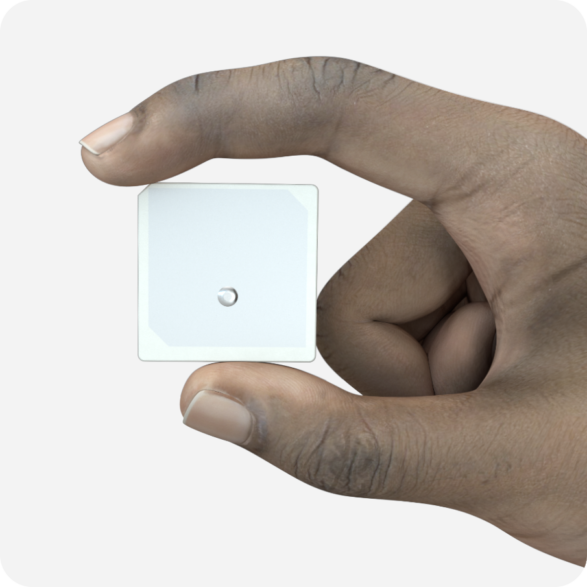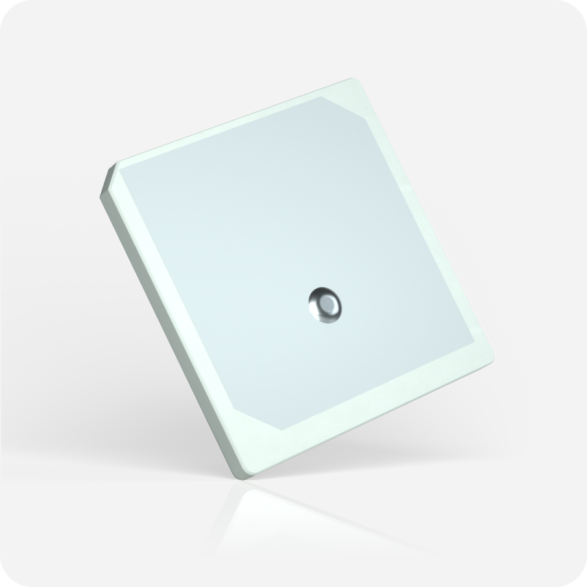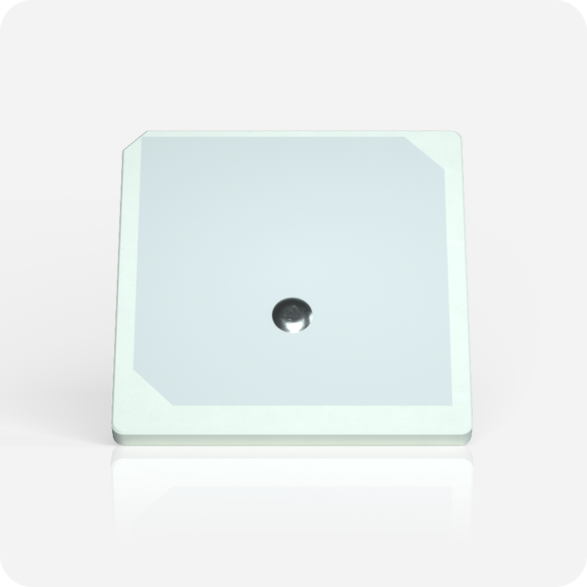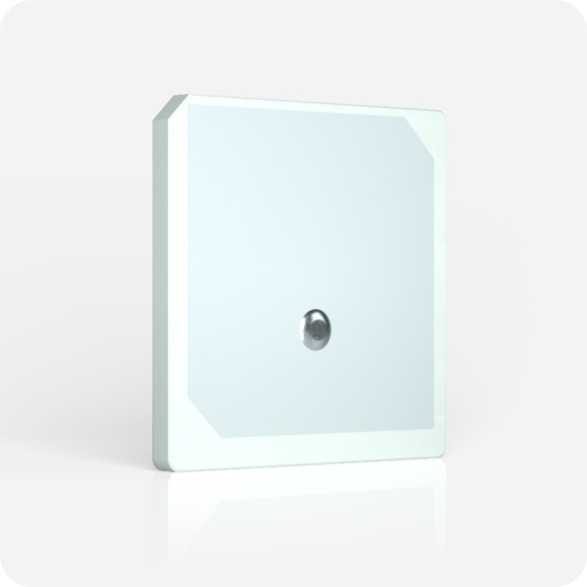 A compact and low profile ceramic antenna optimized for bidirectional communication in Astrocast's nanosatellite IoT network
Astronode Patch Antenna
$3.90
discount on volume applies
Wide beamwidth
L-Band: 1.5 GHz & 1.6 GHz
GNSS reception: L1 band
Impedance: 50 Ohm
Dimensions: 35 mm x 35 mm x 4 mm
Weight: 18 g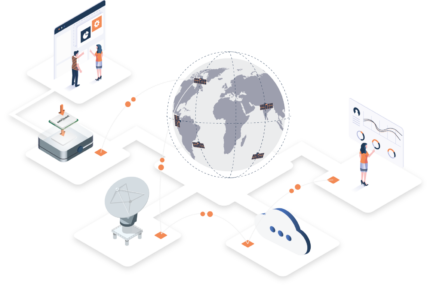 FAQ
Do I need to design a ground plane for the antenna?
The Astronode Patch Antenna generally works best with a ground plane of at least 65 mm x 65 mm. What's more, Astrocast will be happy to assist you in selecting the best-suited antenna and its optimal implementation for your application. Get in touch to discuss your specific needs.
Do I need to design any RF circuitry between the Astronode S and the Antenna?
There is no need for additional components. However, the antenna line on the PCB has to be carefully designed to match 50 Ohm impedance.
Can I use the Astronode Patch Antenna for both the Astronode S and my GNSS receiver?
Yes, our multi-band antenna can serve both the data communication over the Astrocast network as well as receive GNSS data for a third-party receiver. Please refer to our technical documentation for design guidelines.
Where can I find all technical information and documentation about the Astronode Patch Antenna?