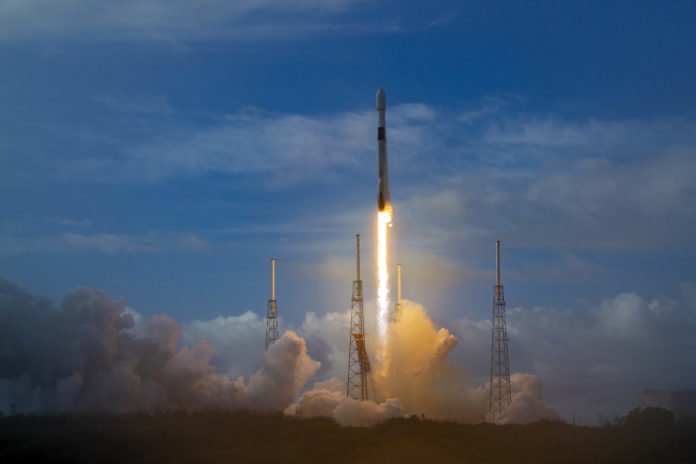 Astrocast goes commercial
Astrocast goes commercial
Today aboard the SpaceX Falcon 9 Rocket, aboard Spaceflight rideshare services, the first 5 nanosatellites of the Astrocast Nanosatellite IoT Network were launch.  With this launch Astrocast goes commercial and begins to enable companies to track, measure, manage, communicate and control IoT assets from the world's most remote regions.
"This is a critical milestone for both Astrocast and a long list of customers and partners. With the Astrocast Network our customers will have two-way communications with their IoT assets even into some of the world's most remote and challenging regions. And these 5 satellites are just the beginning."

Fabien Jordan, Astrocast CEO
And these 5 satellites aren't just any satellites.  This is the most advanced nanosatellite constellations in the world today. We have increased the power and performance of our nanosatellites significantly. Today's Astrocast nanosatellites have 100 times more communication speed and onboard storage. Our Network also features:
100 times more communication speed
Low-latency communications from asset all the way back to headquarters
Global L-Band spectrum
Ultra-low power terminals with low-profile patch antennas
Two-way communications
Satellite propulsion to avoid debris in space
In addition, the Astronode S is two to three times less expensive than conventional bidirectional satellite IoT terminals.
20 satellites by year end
And the best is yet to come.  We are moving aggressively to grow this constellation and will have two more launches within the year for a total of 20 satellites by year end. So watch this space. We have a lot more to show you!