Astrocast Pilot Program
Users around the world are testing the Astrocast solution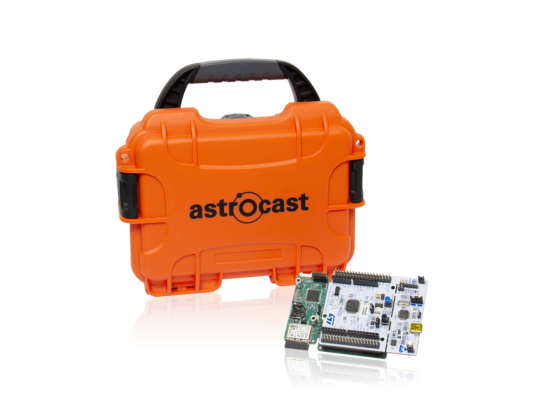 PILOT WI-FI DEVKIT
The first step in the Astrocast's Pilot program is the Pilot Wi-Fi DevKit testing, which features the same hardware, electrical and software interfaces as the Pilot Satellite DevKit providing you with a low latency environment to accelerate the development of the interface between your asset and the Astrocast's platform. The kit comes with an STM Nucleo board that is pre-configured to emulate an asset, giving you a reference interface to work off as well as a sample C code that can be adapted to suit your asset.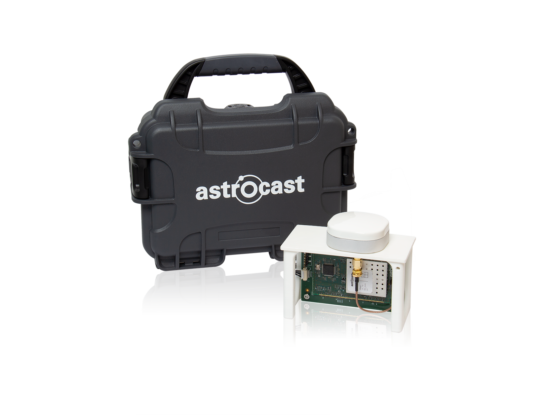 PILOT SATELLITE DEVKIT
Following developing your application on the Pilot Wi-Fi DevKit, you can now seamlessly switch to the Pilot Satellite DevKit. It comes with a small external antenna providing everything you need to connect your asset to the Astrocast's Pilot Satellite Network whilst enabling you to easily retrieve your sent messages via our API and online web portal. The Satellite DevKit comes mounted to a removable plastic housing allowing you to easily integrate and test with your asset. The kit also supports message acknowledgements to inform your asset when your message was successfully received by our Pilot Satellite Network.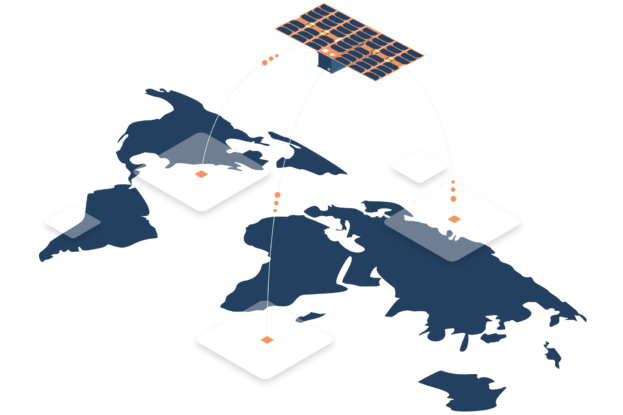 WHERE OUR PILOT USERS ARE LOCATED
Astrocast is currently conducting Pilot programs with a large number of companies throughout Europe and the Middle East supporting a wide variety of applications. Astrocast is in the process of expanding its Pilot program to Africa, Asia, Oceania, and the Americas to serve our future users there.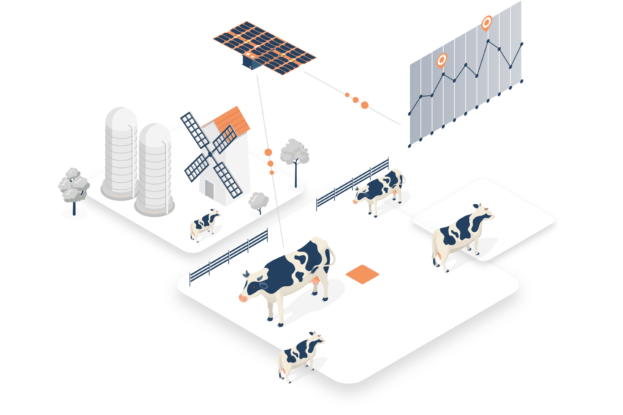 APPLICATIONS
Astrocast is already serving a large number of applications with its Pilot program, these include: rail car monitoring, ag-tech monitoring systems, wildlife tracking, livestock tracking, fisheries, vessel monitoring systems, environmental monitoring, utilities, and infrastructure and smart grid monitoring.
THE HUMANS BEHIND THE MISSION
60 members from 18 nationalities working towards a single mission
Building and operating the most advanced and sustainable Satellite IoT Network.
Learn more