Careers
Become part of a team that is making IoT global and beneficial to all.






The future of IoT communication relies on the brightest minds.
Join a world-class team working on the future of connectivity and global accessibility. The driven people who make up Astrocast's team come from all over, with backgrounds in telecommunications, software and hardware engineering, IoT, astrophysics, business, legal, marketing, and beyond. And we all work towards one joint mission - Building and operating the most advanced and sustainable satellite IoT network.
What is it like to work at Astrocast?
We are a hardworking team, focused on our mission. We are building a healthy company culture of respect, diversity, and inclusion. Social, environmental and economic sustainability is in our DNA. Therefore, we don't use our products for harmful or military application. Instead we focus on sustainable projects.
Great perks for every employee
At Astrocast you'll have access to healthy food and annual social events, such as ski days in winter, and community day in summer. Home office and sustainable transportation means are also encouraged whenever possible. We believe the difference between a good and a great company is a healthy workplace. Come and join the Astrocast family.
Job offers
Production and Test Engineer
Chavannes-près-Renens
Job context and purpose Astrocast, in partnership with Airbus and Thuraya is building a network of leading-edge nanosatellites in Low…
Read more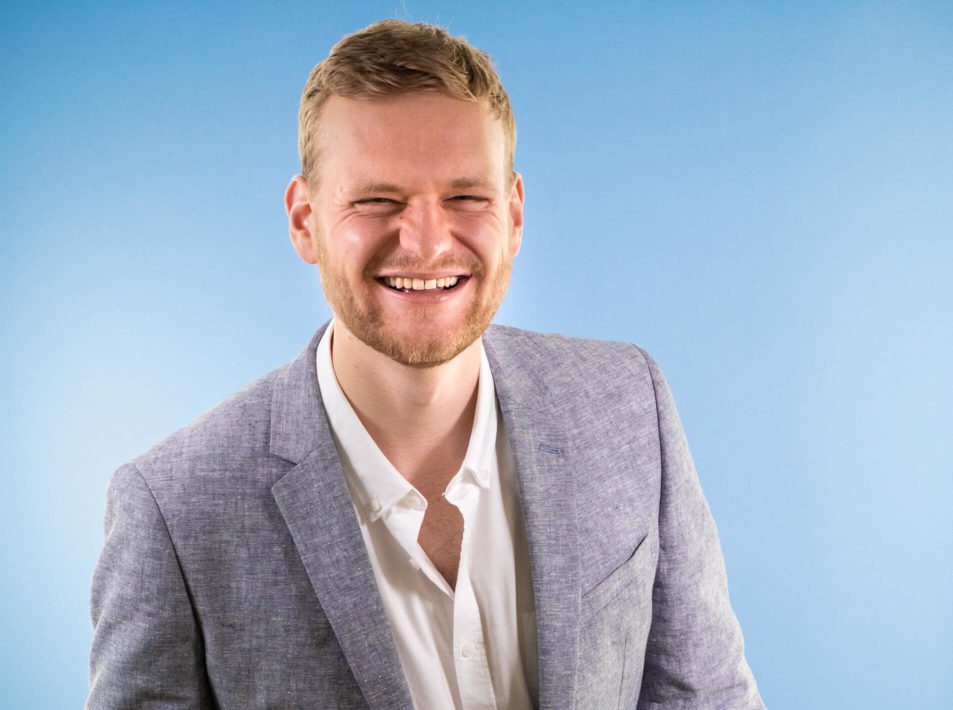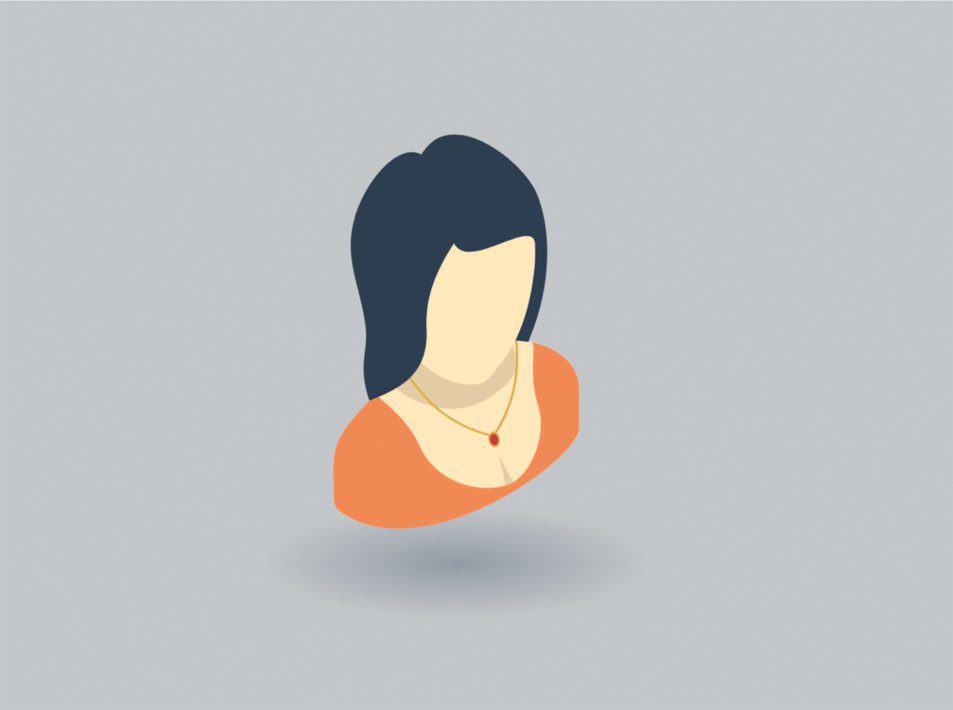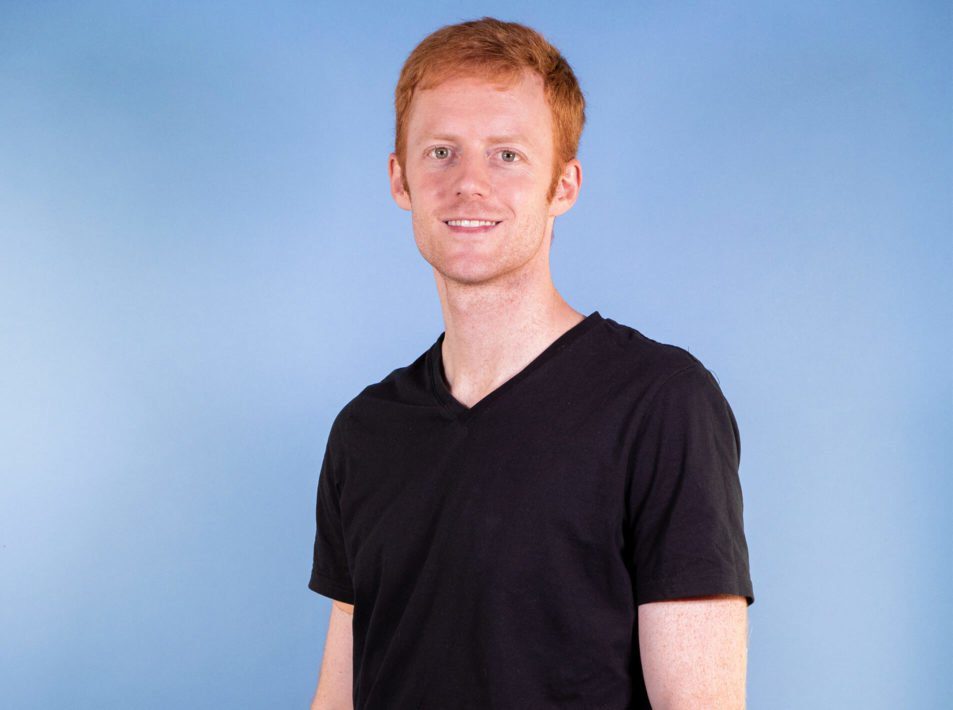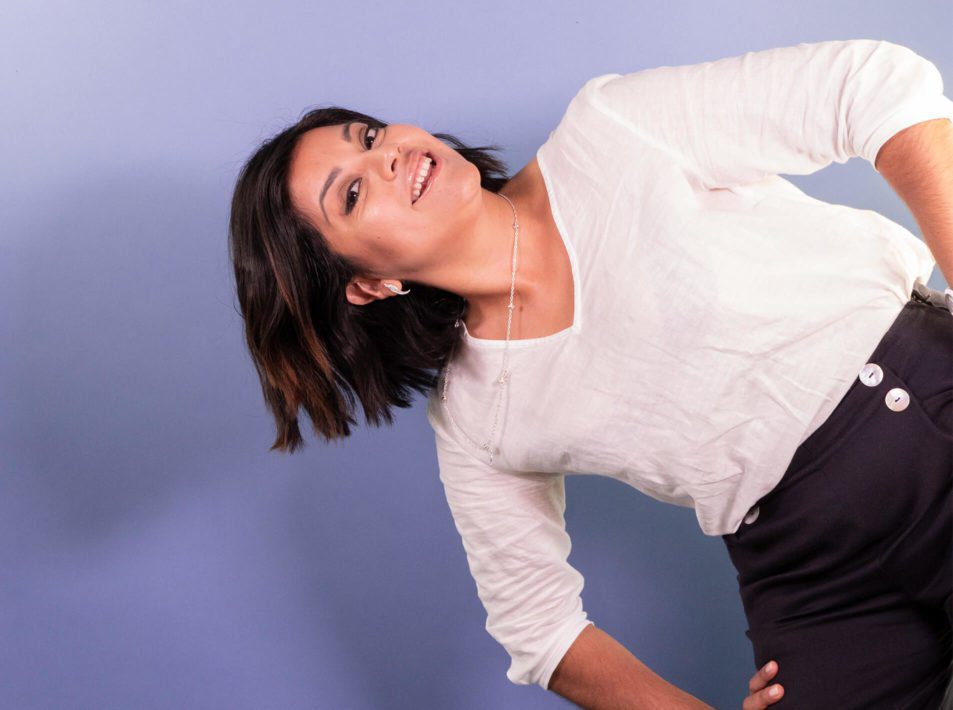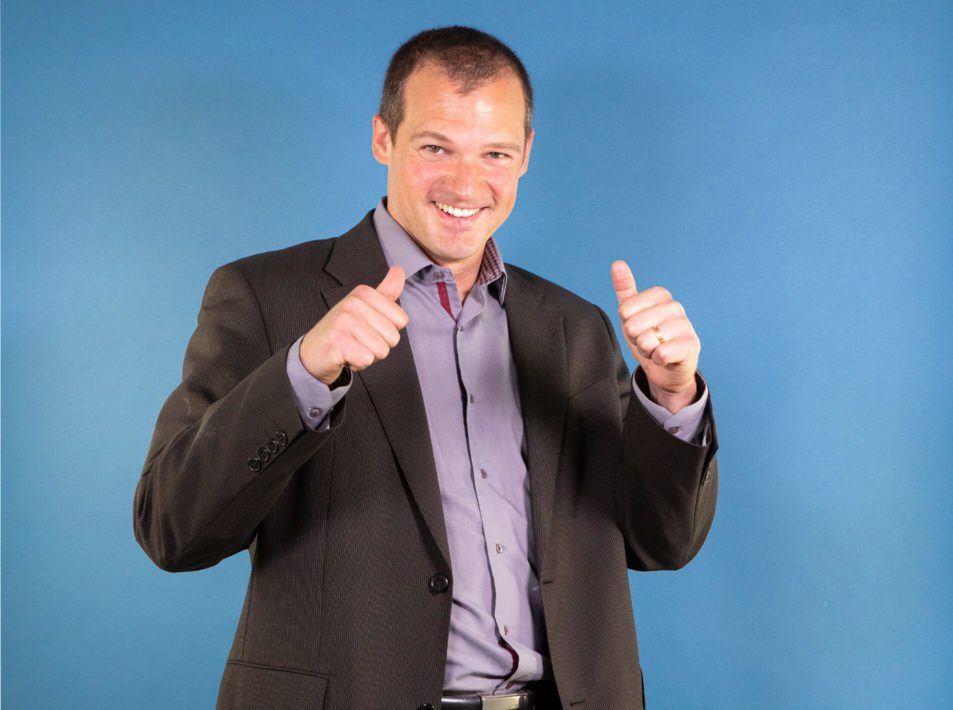 Our team
"Working at Astrocast has been an incredible journey so far, working alongside a highly talented engineering team to develop world-leading products that are set to create whole new industries is the favorite part of my role."
Our team
"On a starry night, I look up and see a tiny shiny object flying through the dark sky amongst the stars and feel a wave of pride in our hard work!"
Our team
"I'm new to the team. Starting in April 2020, it took several weeks to meet everyone in person. But since day one, I was already contributing and working well within the team. I attribute this to the Astrocast's culture of openness and friendliness, but also of getting things done."
Our team
"What I appreciate the most about working at Astrocast is the motivation with which the team works. We know that what we are doing is game-changing, and we are all happy to do our little part to make it happen."
Our team
"When joining Astrocast, I knew that I would bring a lot to the company, but little did I know how much Astrocast would get to me. Working for such an innovative company allows its employees to scale up!"