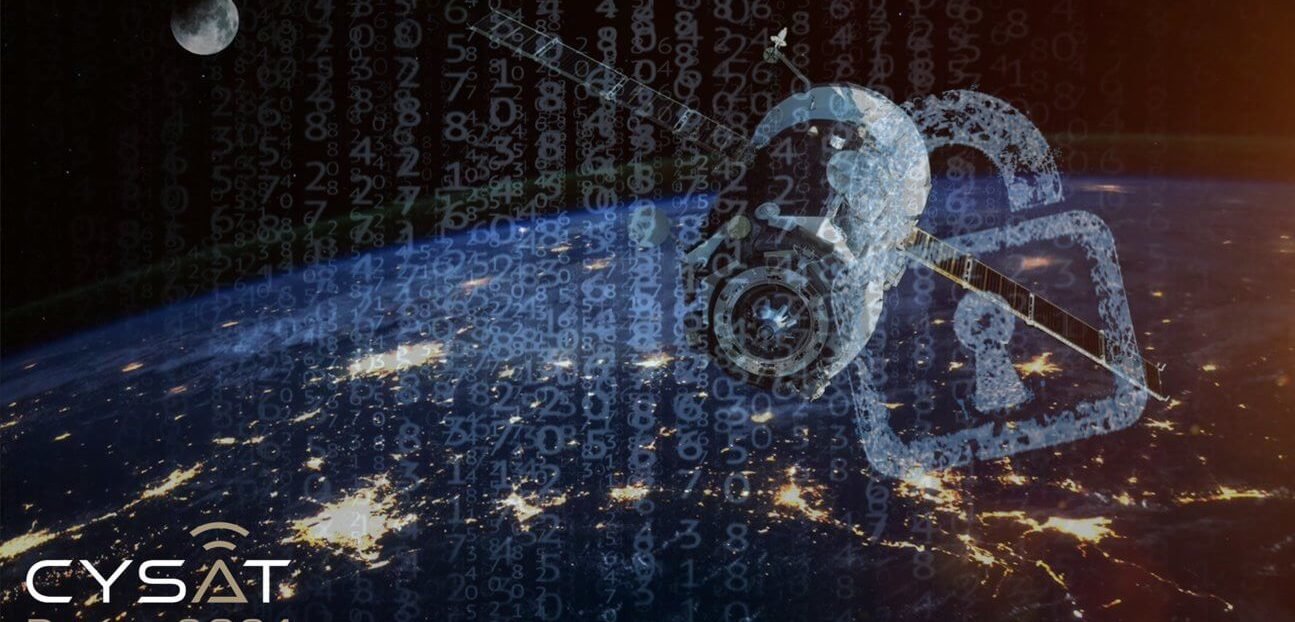 Cyber threats top the list of every government and executive list of critical and persistent challenges and in NewSpace the same challenges persist. On Friday March 19th, our CTO Federico Belloni will discuss cybersecurity in space in his talk titled "Security Challenge of a NewSpace Start-Up" at CYSAT'21, the first European executive event on cybersecurity in space…
CYSAT'21 will be a fully online event based in Davos, Switzerland on March 17th – 19th, and will host a series of virtual sessions and panel discussions surrounding securing space by bringing selected executives, ethical hackers and experts together. ​CYSAT is a first of its kind, 3 Day Virtual Event focusing on commercial space applications and includes speakers from the European Space Agency, McAfee, Airbus and IBM Security.
"The key to securing space is putting security at the top of your list of priorities early in the design and development process. In my talk I will discuss some of the specific challenges and considerations that teams have to address in NewSpace and in particular in SatIoT."

Federico Belloni, CTO Astrocast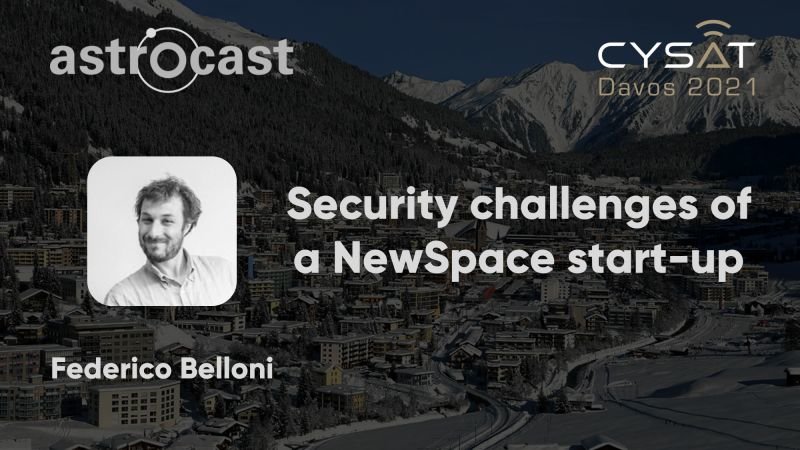 Federico's talk will begin at 11:30h on Friday March 19th. He will follow this talk by joining the noon panel discussion "How to Combine a "NewSpace" Approach with Security?". In this session, Astrocast will join ReOrbit, Kleos Space, ClearSpace and IOActive.