Free event on May 4 – 5 highlights the evolution of new space
Bringing New Space Together
The ACCESS.SPACE Alliance, represents the small satellite sector and its stakeholders. Its mission is to unify the new space industry into a viable ecosystem. Next week the Alliance will host the second free virtual event where a host of panels and talks will highlight the successes and challenges facing New Space as the industry evolves. The event takes place May 4 – 5 and will showcase industry leaders as they discuss new strategies and technologies. Astrocast will have two team members speaking at the event.
Panel: IoT/MSS Satellite Services
5 May, 03:30 EST / 08:30 BST / 09:30 CET
Astrocast COO Laurent Viera de Mello will join this panel to discuss recent key milestones for our company including going commercial, launching new customer programs and building out a roadmap for success.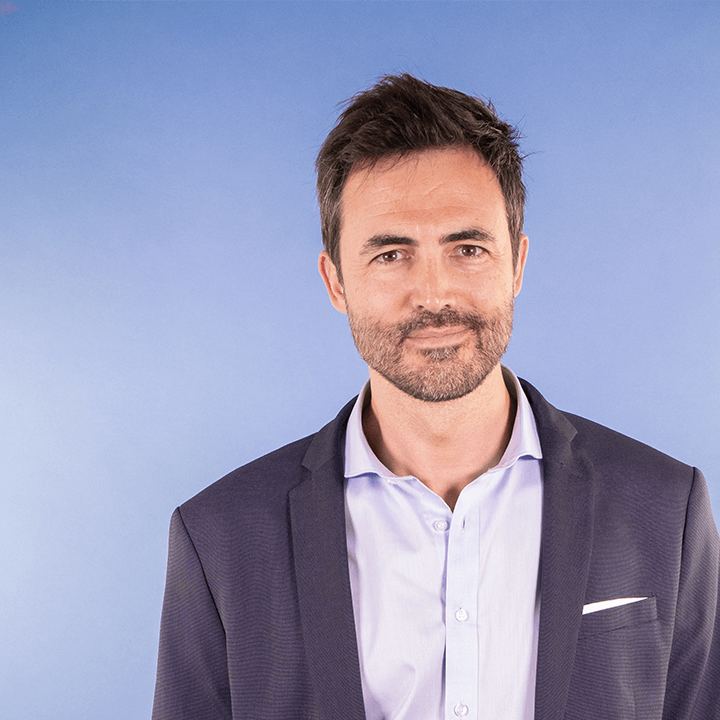 Panel: Spectrum and Space Law
4 May, 12:00 EST / 17:00 BST / 18:00 CET
Yuliya Kulikova, our Head of Regulatory Affairs at Astrocast, will join this panel highlighting what companies need to know when navigating the complexities of space law.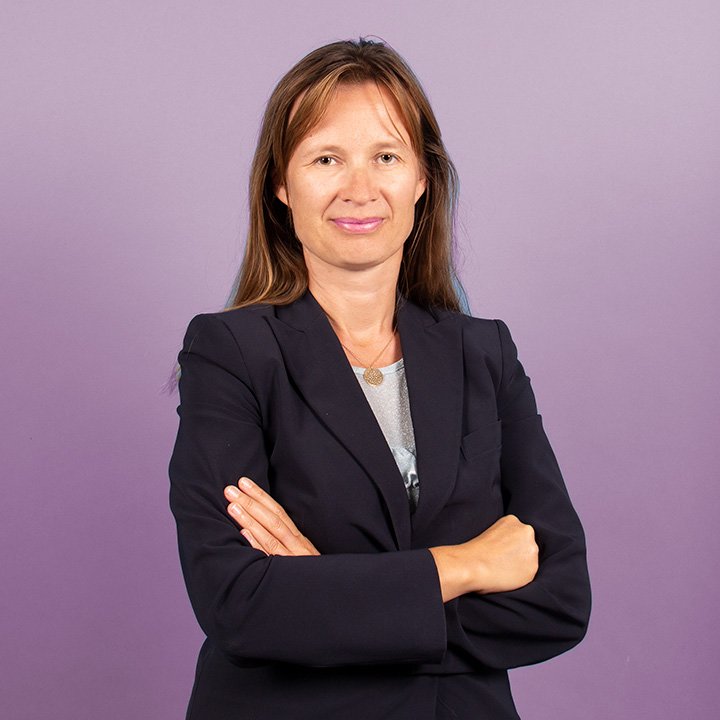 These are two of many panel to be held at the Access.Space Conference that will cover the entire new space ecosystem from financing to new technologies.
Upcoming Events
Qatar Economic Forum by Bloomberg 21-23 June, 2021 | Free virtual conference
Join Fabien Jordan, CEO Astrocast, on June 23 at 6pm Qatar time for the roundtable discussion "Space-based Internet: the Future of Global Communication?" at the first Qatar Economic Forum, a free virtual conference powered by Bloomberg which aims to prepare plans for international economic growth in the post pandemic world and to benefit from the strategic location of the State of Qatar. Free sign up on ➡️ www.qatareconomicforum.com
Qatar Economic Forum by Bloomberg
21-23 June, 2021
Free virtual conference
Join Fabien Jordan, CEO Astrocast, on June 23 at 6pm Qatar time for the roundtable discussion "Space-based Internet: the Future of Global Communication?" at the first Qatar Economic Forum, a free virtual conference powered by Bloomberg which aims to prepare plans for international economic growth in the post pandemic world and to benefit from the strategic location of the State of Qatar. Free sign up on ➡️ www.qatareconomicforum.com