Partner Product
Avirlink S1, simple-to-use extension to your existing precision farming sensors to establish a communication network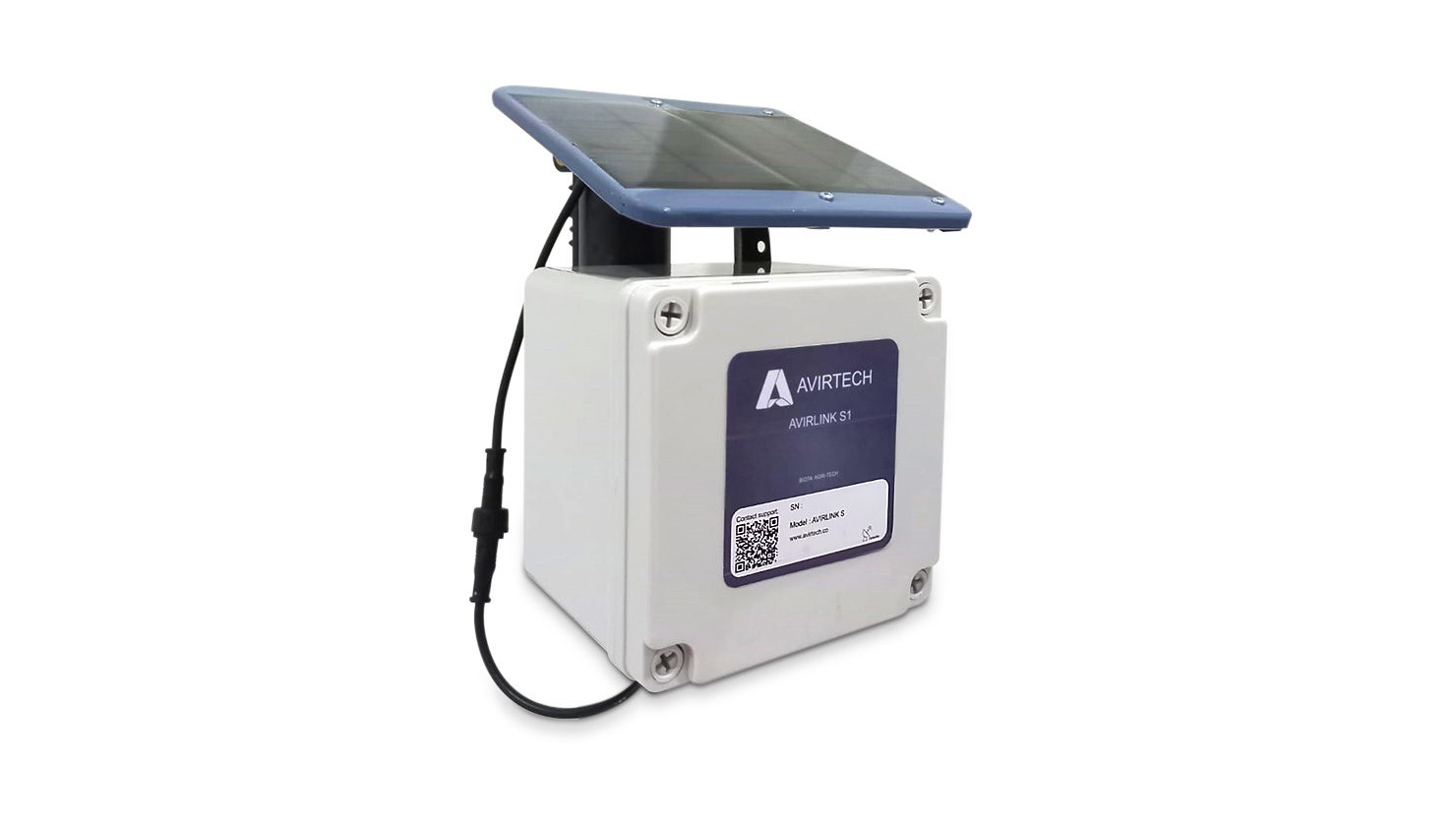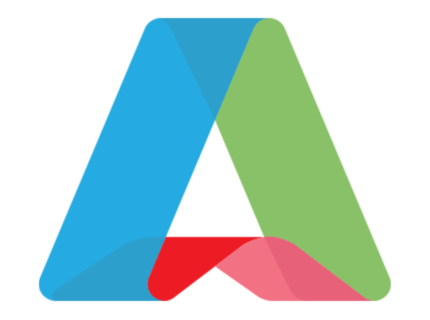 AVIRTECH
Enabling long-range connected plantation
Avirtech provides crop intelligence including plantation control systems for monitoring site conditions through aerial and ground information, such as topography, crop health, soil quality, rainfall and farm operations activity and other processes important for production cycles. Through digitalising farm assets and enabling data driven insights, Avirtech accelerates supply side R&D, precision agriculture, yield prediction and microinsurance, automating compliance to international standards.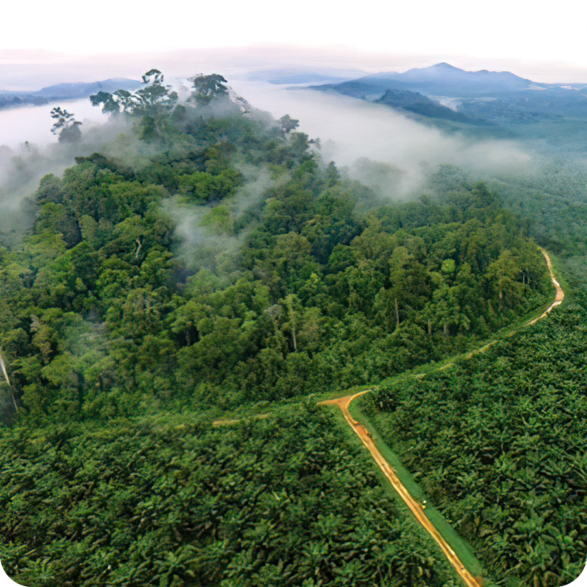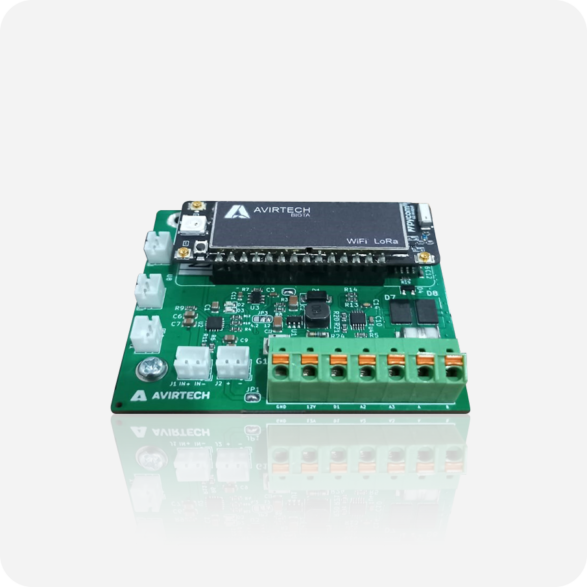 SatIoT connectivity-based device
Avirlink
Dimensions: 80mmx110mmx70mm
Operating temperature range: -40℃ to 85℃
Power supply: 3 – 8 VDC with 3000mAh Battery
Sensors: record and control information remotely, optional micro solar panel
Processor: cost-effective connectivity in a challenging area
Location: outdoor operation
Communication:

IoT Satellite: e

ncrypted Data Communication (2 level 256-bit AES)

WiFi:

802.11n (2.4GHz),

upto

150Mbps

Bluetooth: c

ompliant with Bluetooth v4.2 BR/EDR and BLE specifications

* the product is capable of receiving data from other communication interfaces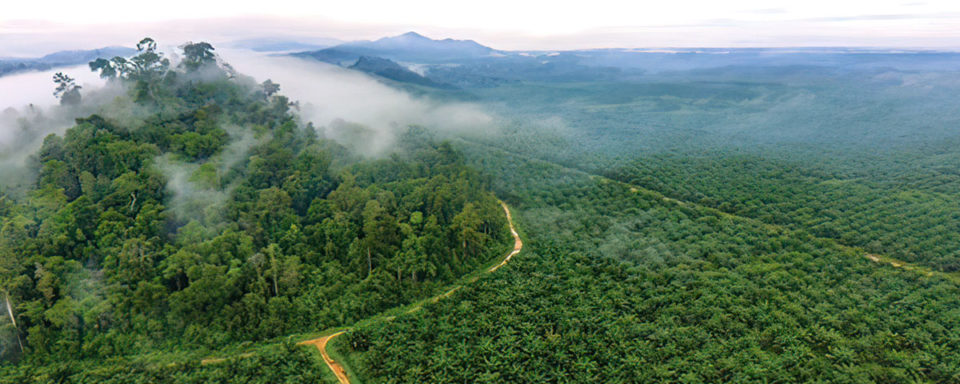 Blog article
How Avirtech is Taking Precision Farming Further with Satellite IoT
Precision farming is not just about increasing yields and reducing waste but also a matter of reducing agriculture's carbon footprint by adopting the right practices. Powered by satellite IoT technology, Avirlink S1, can be used to reduce environmental impact in forestry, palm, and sugarcane plantations as well as gather accurate data in even the most remote areas.
Read more
BIDIRECTIONAL
Reliable connection thanks to acknowledged messages from and to your IoT assets.
COST-EFFICIENT
Compact system size and affordable data plans enable a cost-effective global communication service.
LOW-ENERGY
Optimized hardware, communication protocol and network for low energy operation and longest battery life.