Astrocast, in partnership with Airbus and Thuraya is building a network of leading-edge nanosatellites in Low Earth Orbit to provide cost-effective IoT services to the 90% of the world not covered by cellular systems.
Astrocast low cost terminals collect and transmit data from sensors or other customer assets and transmit them to our satellite network. The collected data is stored on the satellite and then forwarded to ground stations located around the globe. The ground stations forward the data to the cloud database, which is easily accessible to clients.
Astrocast's mission is to track assets, monitor the environment, and save lives by building and operating the most advanced and sustainable satellite IoT network.
In order to consolidate the Regulatory Team, we are looking for a Regulatory Affairs Specialist who will report directly to the COO. Thanks to your regulatory background you will have the responsibility to ensure that Astrocast can sell and operate its terminals in all parts of the world.
Lead the process of engaging with governments and regulators with a view to securing regulatory authorizations for Astrocast products/services. This includes preparing, drafting and following-up on applications
Build local presence where required by regulatory bodies
Work in close liaison with the commercial team and other functions on specific market access challenges: provide practical, user-friendly and actionable regulatory advices, participate in developing strategies and liaise with local consultants
Manage a portfolio of existing authorizations to ensure license renewals and reporting obligations are complied with in a timely manner
Manage fillings and relationship with ITU
Develop and implement regulatory intelligence and surveillance strategies to ensure full awareness of regulation changes affecting the company operations and long-term protection of spectrum frequencies
Act as a credible, influential and respected representative towards telecommunication regulators and senior executives, as well as being the regulatory focal point within the company
Participate in regular coordination meetings with regulatory bodies and partners (ITU, CSSMA, OFCOM)
Define products certification requirements to ensure Astrocast products can be sold and operated worldwide and coordinate certification process with partners
What will make you successful
Minimum bachelor's degree in law, engineering, economics or another related discipline
Minimum 5-year prior experience in global Regulatory Affairs for the Telecommunication industry
Strong knowledge of the L-band context required
Knowledge of international spectrum regulations, policies and spectrum regulatory, registration and coordination processes
Experience in working with ETSI, CEPT and Notified Bodies in charge of EU conformity assessment. Knowledge of harmonised standards (e.g. RED directive), at national and international levels is a plus
Strong interpersonal skills with ability to lead projects autonomously and to collaborate effectively with various scientific and business representatives in an international environment
Proven track record of building trustworthy relationships with external partners
Demonstrated organizational and planning skills, including action oriented and can-do attitude, focused urgency and driving for results
Proficient with Microsoft Office suite (Word, Excel, PowerPoint, Sharepoint)
Open-minded, positive attitude and strong attention to detail
Excellent verbal and written communication and presentation skills
Fluency in English, any other language an asset
Ability to travel worldwide, up to 30% of the time
Knowledge of satellite communications systems (including link budgets, general radio theory and basic orbital mechanics) is a plus
Astrocast supports equal opportunities employment.
Our values are important to us as they define Astrocast culture and represent what we believe in:
Agile – stay ahead of the game and be ready for the next challenge
Smart – be smart enough to set goals you can reach and navigate to get there
Team-oriented – share knowledge, trust your colleagues and be committed
Respectful – embrace diversity, new ideas and value differences
Open-minded – think outside the box, be open to change and learn from failures.
Astrocast offers flexible working time, team events, free fruits and great offices, in a dynamic, friendly, innovative and multi-cultural work environment.
Start Date: February 1, 2021
Contract / mission duration: permanent position with 3 months trial period
Activity rate: 100%
Location : Astrocast, Chavannes-près-Renens, Switzerland
Please provide your complete application including CV, cover letter and work certificates before January 31, 2021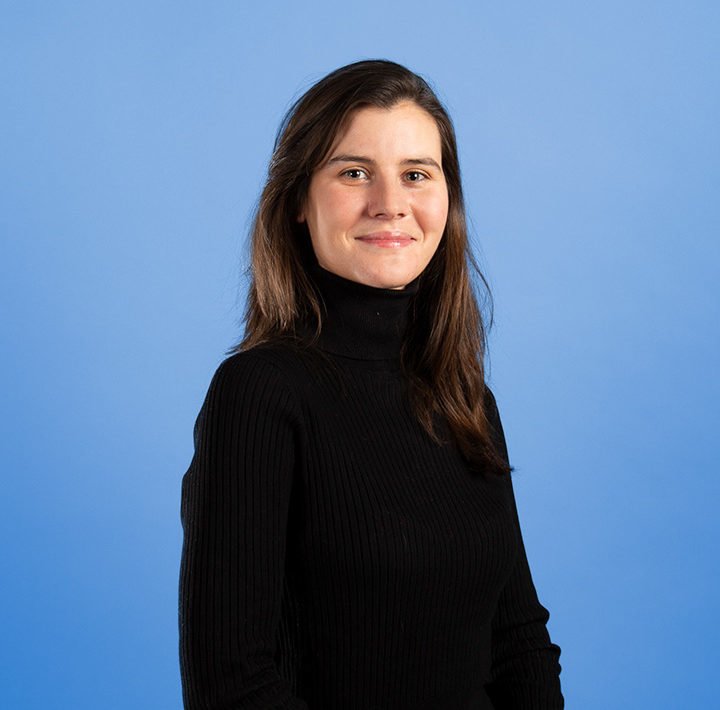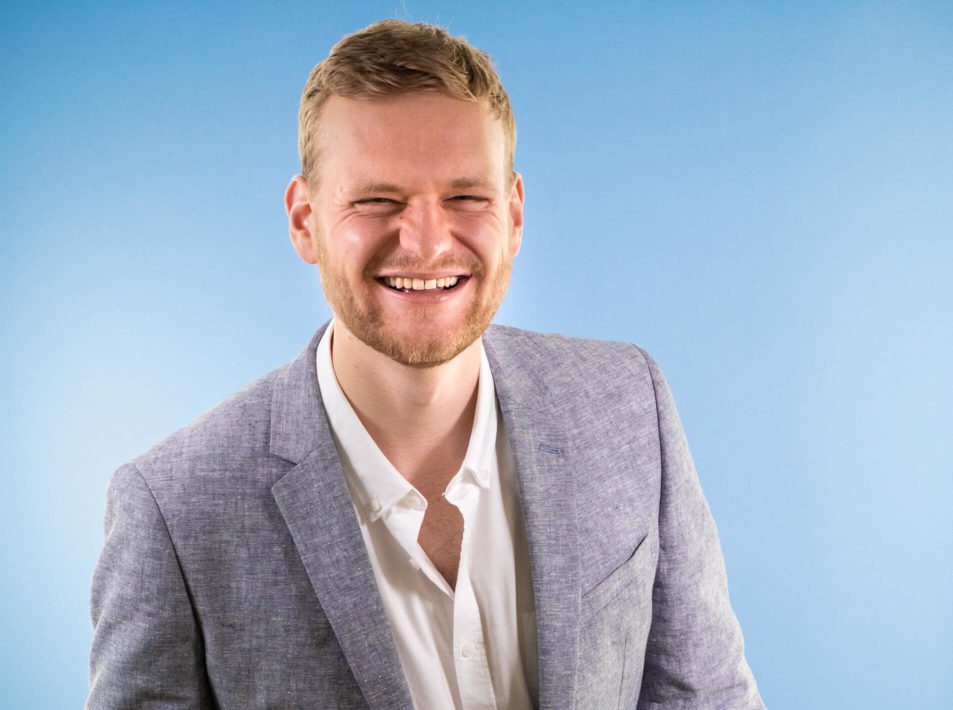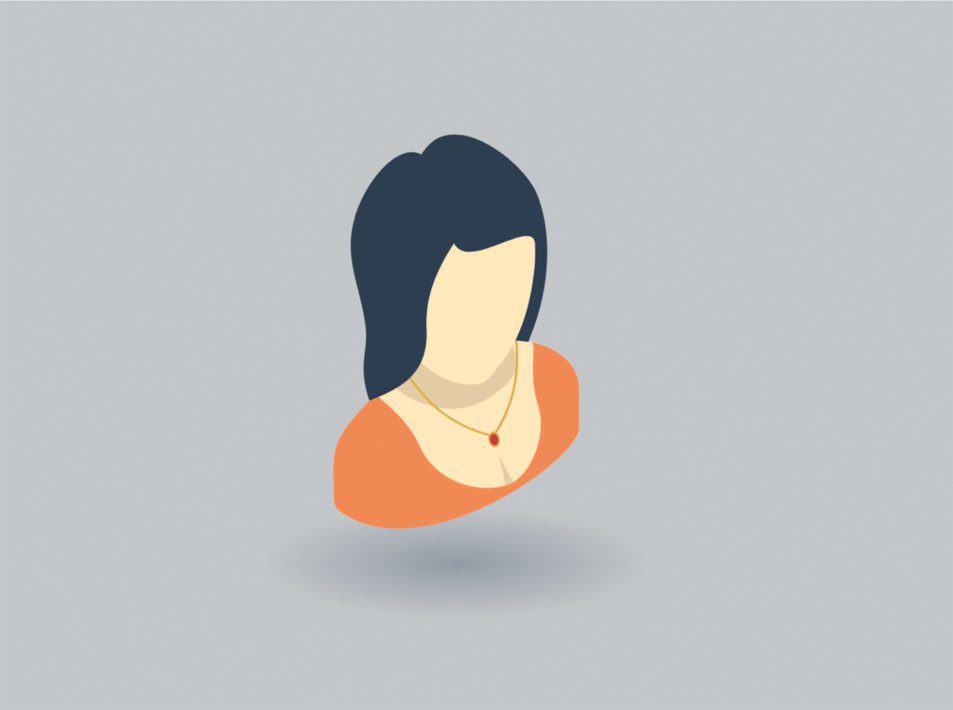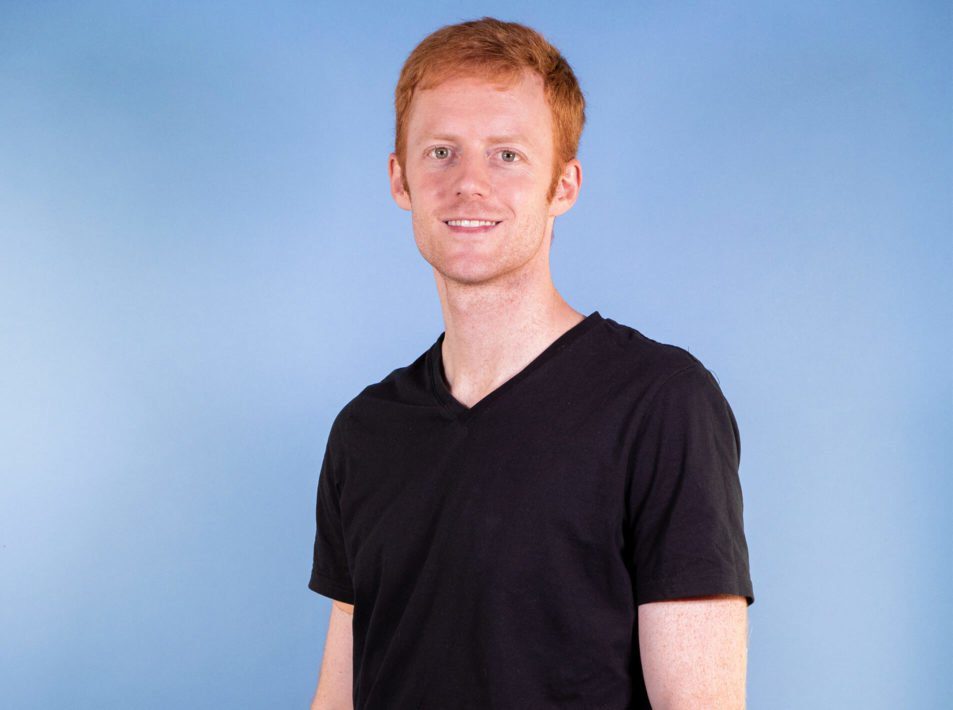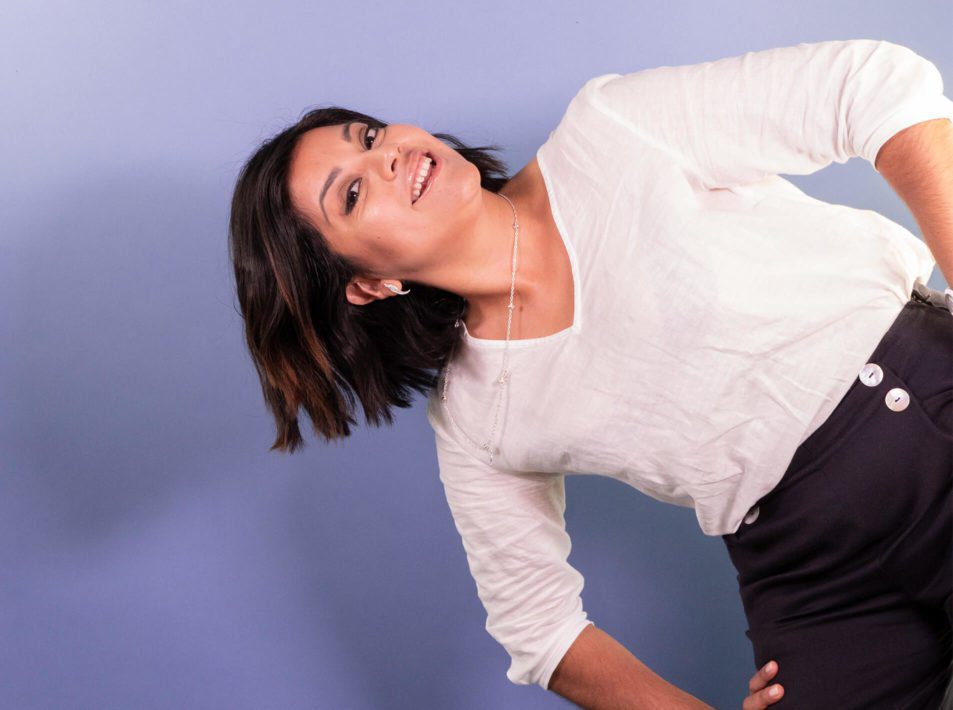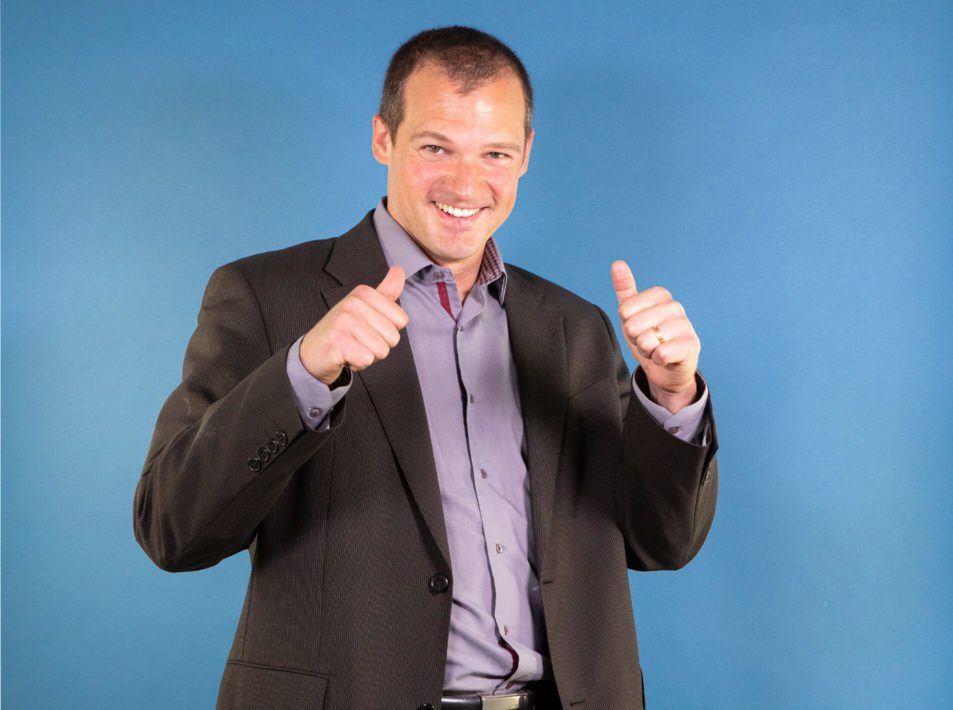 Our team
"Diversity is critical in tech, as it enables companies to create better and safer products for everyone, not just one section of society. At Astrocast, I found a diversity of cultures and roles within the company. I appreciate the most to see women participating in various positions throughout the company, even in technical ones. I am proud to be part of the future, working as an engineer in the space field, which was considered mission impossible. Thanks to Astrocast for creating a multicultural and gender diverse environment even in the field of Telecom and Aerospace."
Our team
"Working at Astrocast has been an incredible journey so far, working alongside a highly talented engineering team to develop world-leading products that are set to create whole new industries is the favorite part of my role."
Our team
"On a starry night, I look up and see a tiny shiny object flying through the dark sky amongst the stars and feel a wave of pride in our hard work!"
Our team
"I'm new to the team. Starting in April 2020, it took several weeks to meet everyone in person. But since day one, I was already contributing and working well within the team. I attribute this to the Astrocast's culture of openness and friendliness, but also of getting things done."
Our team
"What I appreciate the most about working at Astrocast is the motivation with which the team works. We know that what we are doing is game-changing, and we are all happy to do our little part to make it happen."
Our team
"When joining Astrocast, I knew that I would bring a lot to the company, but little did I know how much Astrocast would get to me. Working for such an innovative company allows its employees to scale up!"