Ref 74 - IT Support Specialist
Job context and purpose
Astrocast, in partnership with Airbus and Thuraya, is building a network of leading-edge nanosatellites in Low Earth Orbit to provide cost-effective IoT services to the 90% of the world not covered by cellular systems.
Astrocast low-cost terminals collect and transmit data from sensors or other customer assets and transmit them to our satellite network. The collected data is stored on the satellite and then forwarded to ground stations located around the globe. The ground stations forward the data to the cloud database, which is easily accessible to clients.
Astrocast's mission is to track assets, monitor the environment, and save lives by building and operating the most advanced and sustainable satellite IoT network.
To strengthen our Information Technology team, we are looking for an experienced IT Support Specialist (Levels 1 and 2)who will report directly to the Head of Applications & Services. With a strong experience in IT Support, he or she will be responsible for assisting our end-users; providing them first-class IT assistance. In addition to technical expertise and good communication skills, this position also requires a pinch of diplomacy and a sprinkle of humility and humor.
A day in the life of a IT Support Specialist
Understand people and problems. Enjoy working with both people and technology.
Assist end-users on-site and remotely, identify issues or needs, find and implement solutions.
Install and manage workstations, laptops and other devices, apply patches and upgrades.
Be responsible for the management of end-user assets and devices.
Develop and maintain installation and configuration procedures, documentation, and scripts.
Manage user accounts and permissions (Azure Active Directory, Office 365, SharePoint, etc.)
Monitor systems, logs, and completion of scheduled jobs (batches, backups, etc.)
What will make you successful
Apprenticeship or professional diploma in information technology. Bachelor's degree is a plus
2+ years of work experience in IT Support / Help Desk or equivalent role
Experience with Microsoft 365 cloud systems (Office365, SharePoint, Azure AD, Exchange Online, Teams, etc.)
Basic knowledge of networking (switches, VLANs, etc.). Cisco Meraki is a plus
Certifications in ITIL and/or Microsoft are a plus
Ability to prioritize requests to reduce impact on users and to support operations
Open-minded, a positive attitude, and a strong attention to detail
Ability to work independently and within a highly motivated team
Good communication and writing skills
Fluent in French and English
What we offer
Astrocast supports equal opportunities employment to man and woman.
Our values are important to us as they define Astrocast's culture and represent what we believe in:
Agile – stay ahead of the game and be ready for the next challenge
Smart – be smart enough to set goals you can reach and navigate to get there
Team-oriented – share knowledge, trust your colleagues and be committed
Respectful – embrace diversity, new ideas and value differences
Open-minded – think outside the box, be open to change and learn from failures.
Astrocast offers flexible working time, team events, free fruits and great offices in a dynamic, friendly, innovative, and multi-cultural work environment.
Start Date: as soon as possible
Contract / mission duration: permanent position with 3 months trial period
Activity rate: from 80-100%
Location : Astrocast, Chavannes-près-Renens, Switzerland
Due to Swiss Immigration regulations only European applications will be considered
Send your complete application in English including CV, cover letter, diplomas and work certificates before the 12th September 2021.
Click on "Apply for this job" to submit your application.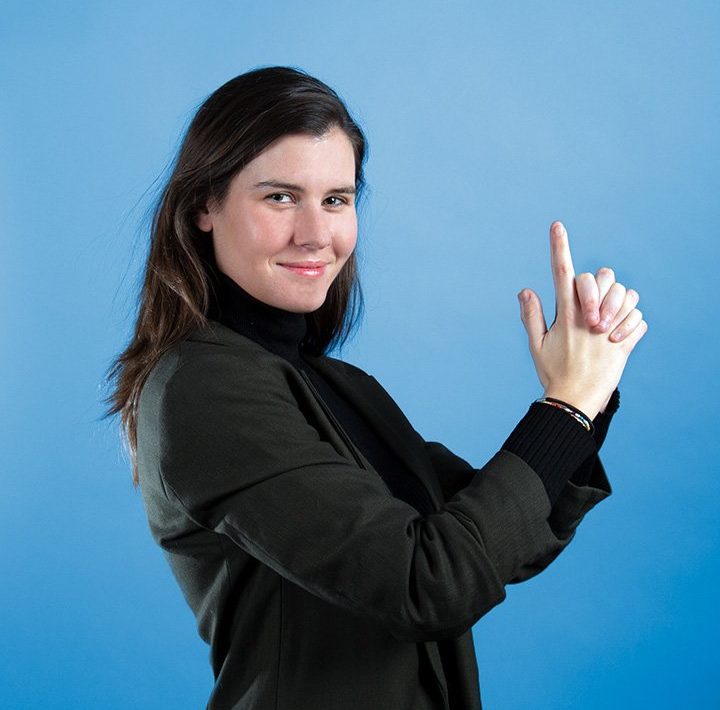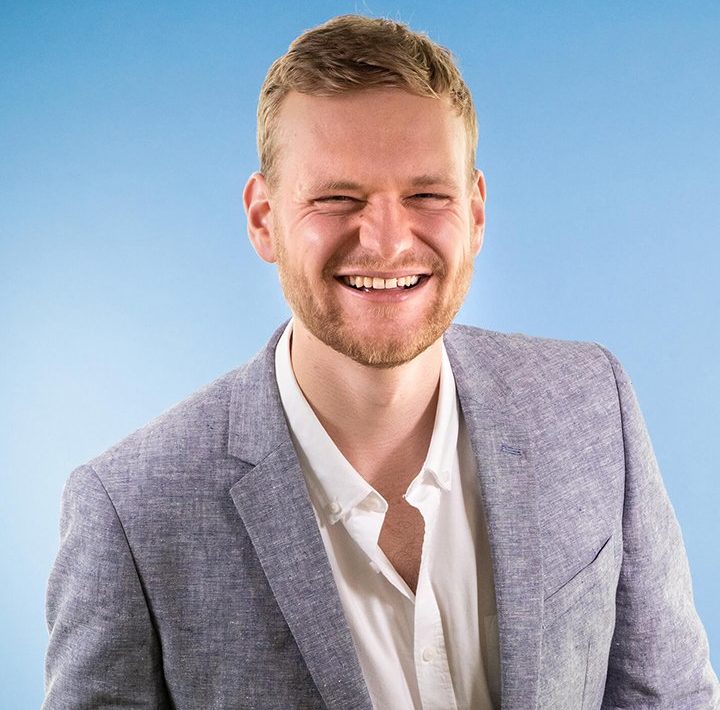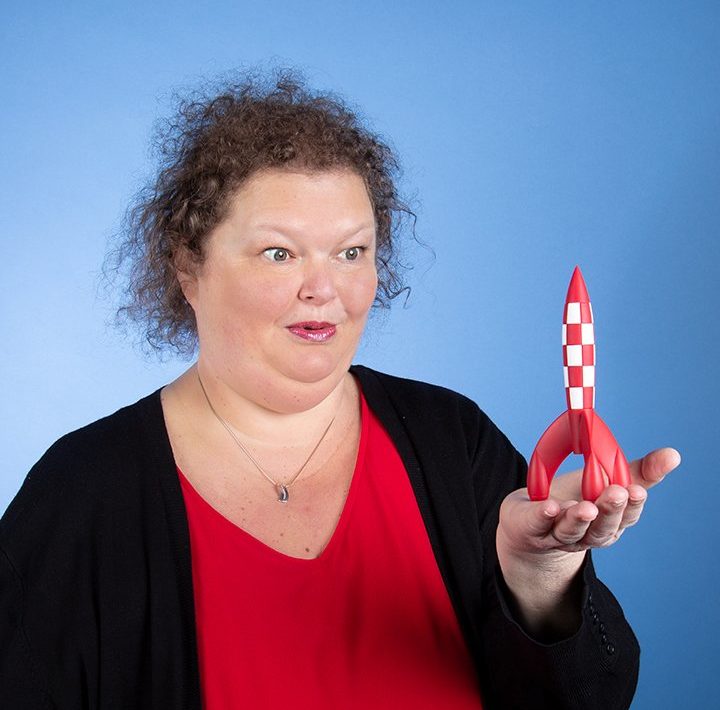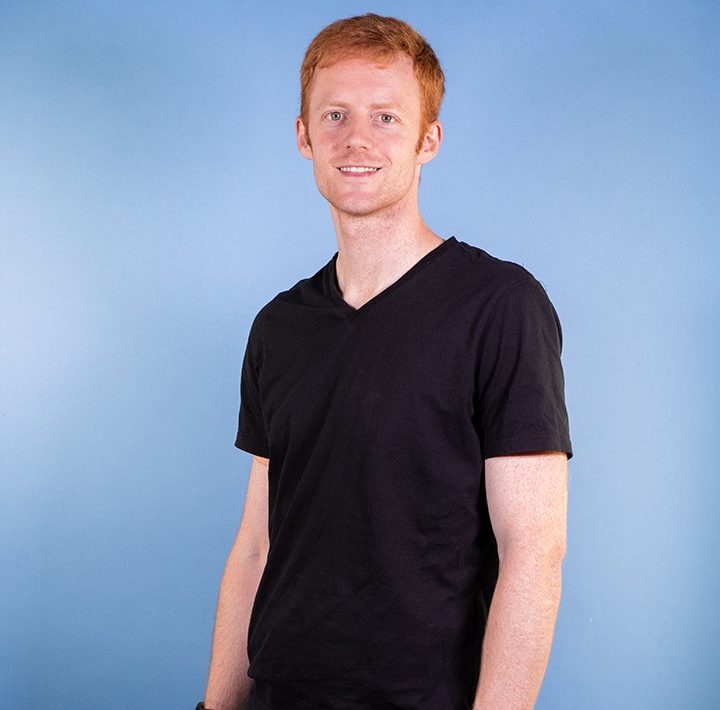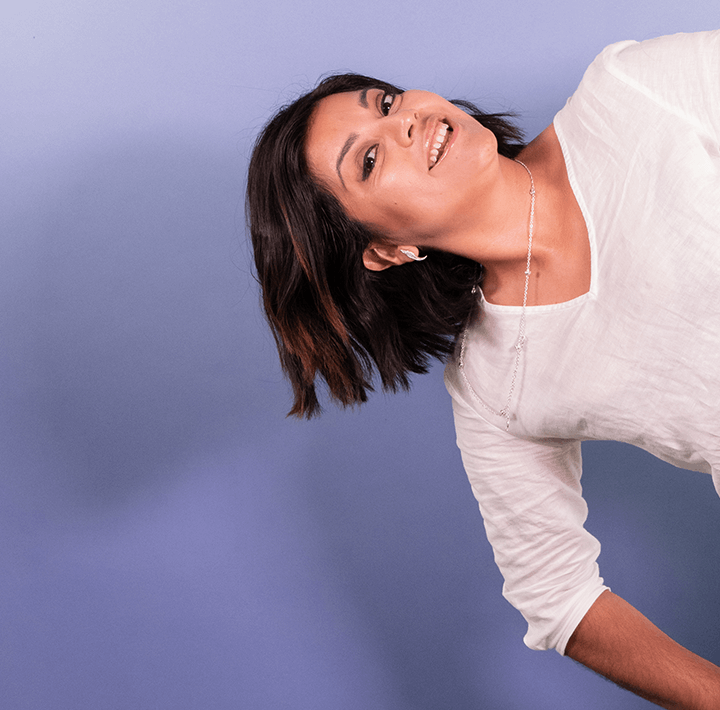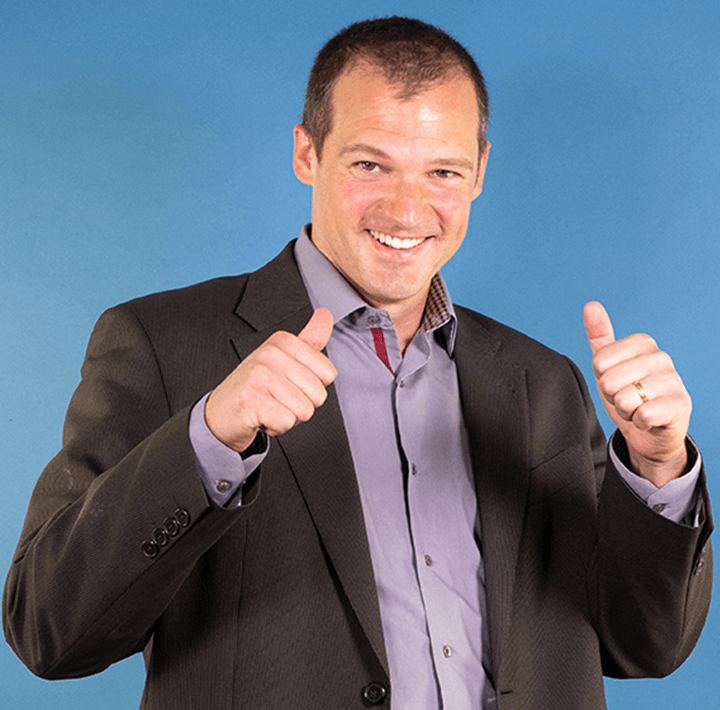 Our team
"Diversity is critical in tech, as it enables companies to create better and safer products for everyone. At Astrocast, I found a multicultural and gender diverse environment and I appreciate the most to see women participating in various positions throughout the company. I am proud to be part of the future, working as an engineer in the space field, which was considered mission impossible."
Our team
"Working at Astrocast has been an incredible journey so far, working alongside a highly talented engineering team to develop world-leading products that are set to create whole new industries is the favorite part of my role."
Our team
"On a starry night, I look up and see a tiny shiny object flying through the dark sky amongst the stars and feel a wave of pride in our hard work!"
Our team
"Starting in April 2020 in the midst of a pandemic, it took several weeks to meet everyone in person. But since day one, I was already contributing and working well within the team. I attribute this to the Astrocast's culture of openness and friendliness, but also of getting things done."
Our team
"What I appreciate the most about working at Astrocast is the motivation with which the team works. We know that what we are doing is game-changing, and we are all happy to do our little part to make it happen."
Our team
"When joining Astrocast, I knew that I would bring a lot to the company, but little did I know how much Astrocast would get to me. Working for such an innovative company allows its employees to scale up!"