Astrocast, in partnership with Airbus and Thuraya is building a network of leading-edge nanosatellites in Low Earth Orbit to provide cost-effective IoT services to the 90% of the world not covered by cellular systems.
Astrocast low cost terminals collect and transmit data from sensors or other customer assets and transmit them to our satellite network. The collected data is stored on the satellite and then forwarded to ground stations located around the globe. The ground stations forward the data to the cloud database, which is easily accessible to clients.
Astrocast's mission is to track assets, monitor the environment, and save lives by building and operating the most advanced and sustainable satellite IoT network.
In order to consolidate our M2M Product Team, we are looking for an Embedded Software Engineer who will report directly to the Head of M2M Systems. You will contribute to the design, implementation and testing of the Astronode S and Development Kits.
Contribute to the development of highly reliable embedded software.
Work in a collaborative, fast paced, small team striving to deliver a product that customers love.
Demonstrate an ability to convert high level requirements into an effective embedded software design.
Contribute to improving practices and processes within the team.
Work across the range of product development activities within the team: write specifications, create and test software, support electronics verifications, test the product, and help in providing manufacturing firmware features.
What will make you successful
Degree in Software Engineering, Computer Engineering, or Computer Science
2-5 years of work experience in embedded software development
Excellent knowledge of C and its use in embedded systems
Mastery of bare metal embedded software design techniques, knowledge of other paradigms is an asset
Experience with embedded toolchains, such as GCC with CMake
Unit test experience with tools such as Unity
DevOps know-how is important: GIT and continuous integration
Good knowledge of ARM Cortex microcontrollers, preferably STM32Lx
Experience creating and using low level drivers for UART, SPI, DMA, etc.
Track record of creating well designed, high quality embedded software
Low-power product design is an asset
Knowledge of security best practices in IoT products is a plus
Have an open minded and positive attitude
Speak fluent English, French is beneficial
Astrocast supports equal opportunities employment.
Our values are important to us as they define Astrocast culture and represent what we believe in:
Agile – stay ahead of the game and be ready for the next challenge
Smart – be smart enough to set goals you can reach and navigate to get there
Team-oriented – share knowledge, trust your colleagues and be committed
Respectful – embrace diversity, new ideas and value differences
Open-minded – think outside the box, be open to change and learn from failures.
Astrocast offers flexible working time, team events, free fruits and great offices, in a dynamic, friendly, innovative and multi-cultural work environment.
Start Date: as soon as possible
Contract / mission duration: permanent position with 3 months trial period
Activity rate: 100%
Location : Astrocast, Chavannes-près-Renens, Switzerland
Send your complete application including CV, cover letter and work certificates before January 15, 2021 to jobs@astrocast.com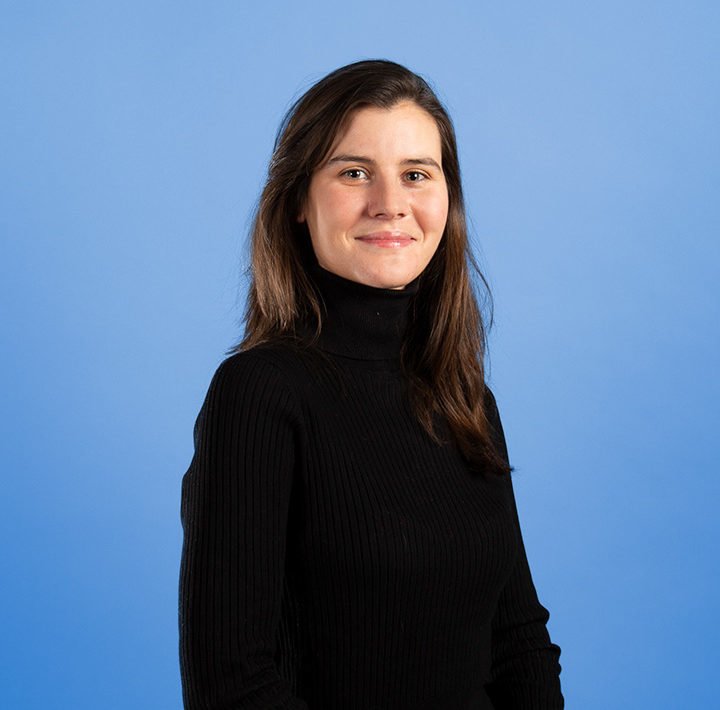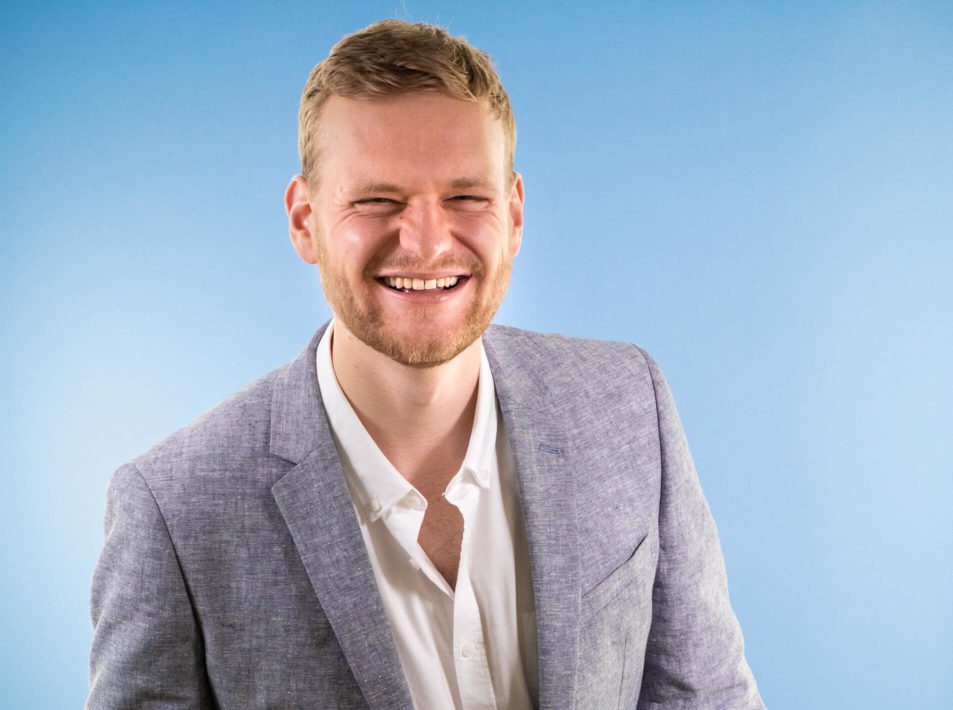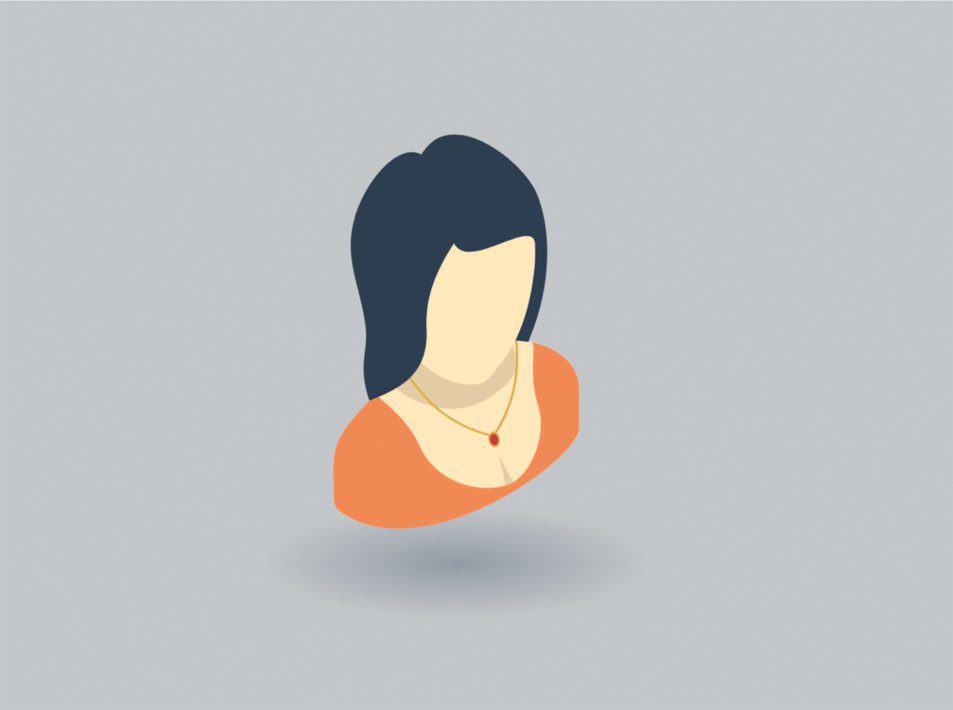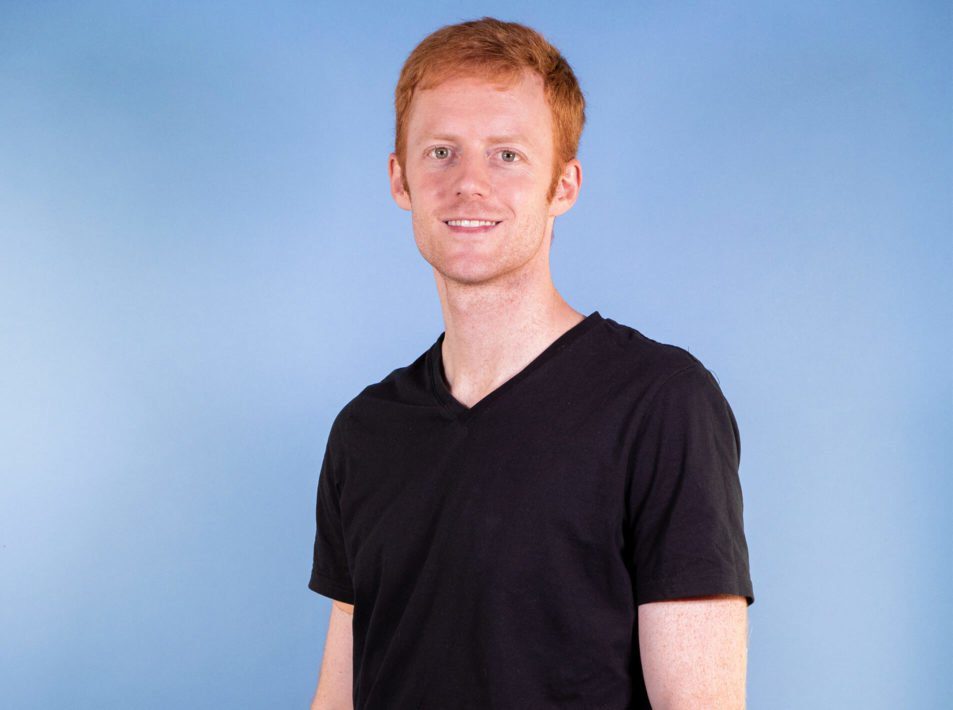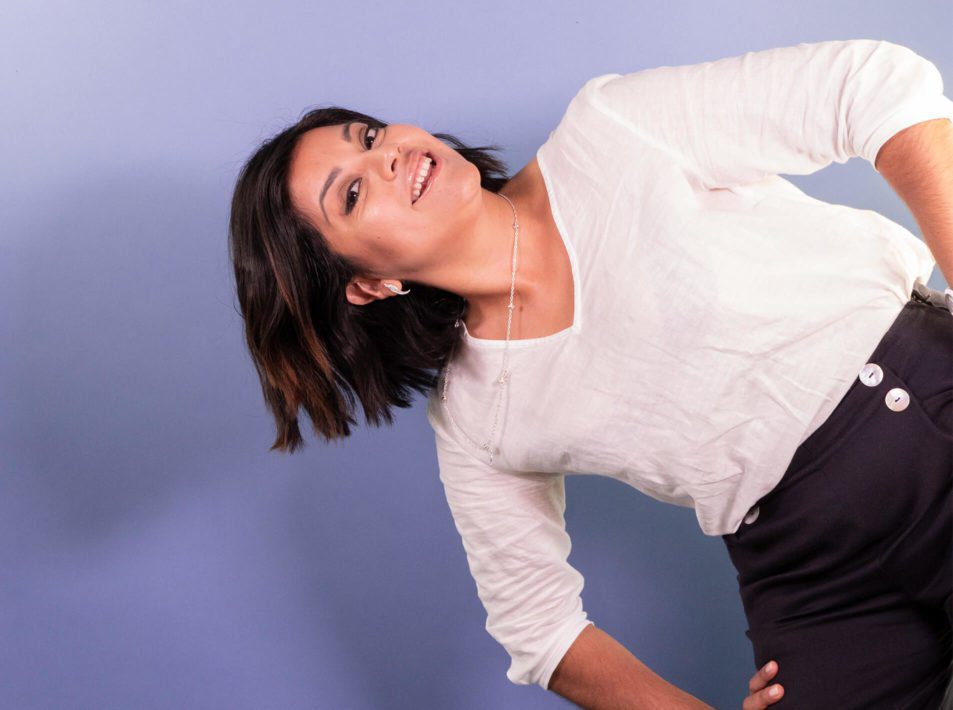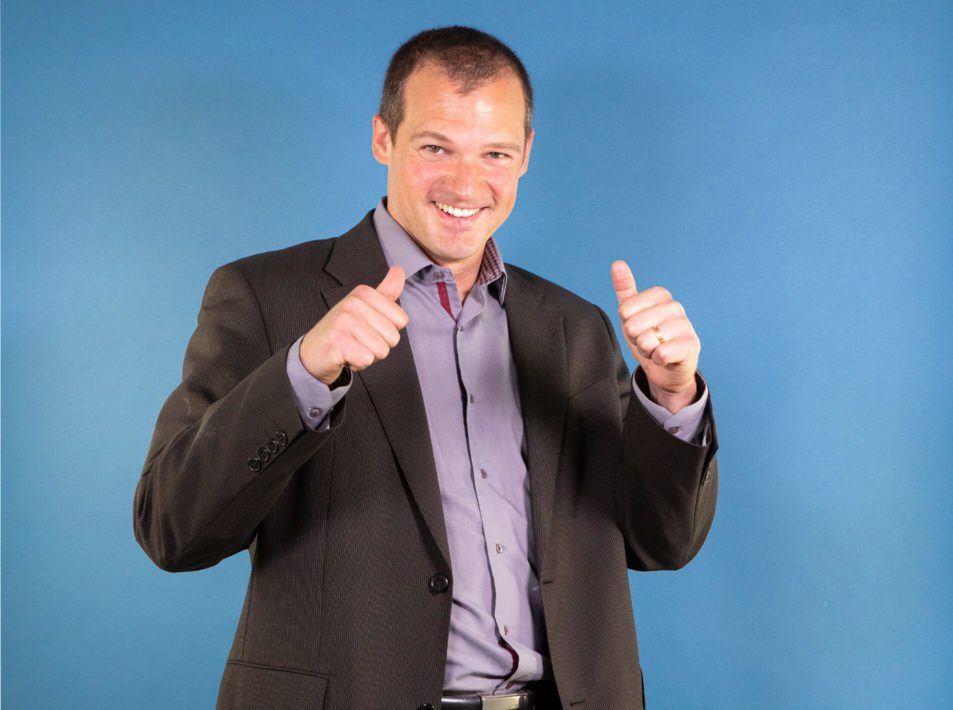 Our team
"Diversity is critical in tech, as it enables companies to create better and safer products for everyone, not just one section of society. At Astrocast, I found a diversity of cultures and roles within the company. I appreciate the most to see women participating in various positions throughout the company, even in technical ones. I am proud to be part of the future, working as an engineer in the space field, which was considered mission impossible. Thanks to Astrocast for creating a multicultural and gender diverse environment even in the field of Telecom and Aerospace."
Our team
"Working at Astrocast has been an incredible journey so far, working alongside a highly talented engineering team to develop world-leading products that are set to create whole new industries is the favorite part of my role."
Our team
"On a starry night, I look up and see a tiny shiny object flying through the dark sky amongst the stars and feel a wave of pride in our hard work!"
Our team
"I'm new to the team. Starting in April 2020, it took several weeks to meet everyone in person. But since day one, I was already contributing and working well within the team. I attribute this to the Astrocast's culture of openness and friendliness, but also of getting things done."
Our team
"What I appreciate the most about working at Astrocast is the motivation with which the team works. We know that what we are doing is game-changing, and we are all happy to do our little part to make it happen."
Our team
"When joining Astrocast, I knew that I would bring a lot to the company, but little did I know how much Astrocast would get to me. Working for such an innovative company allows its employees to scale up!"